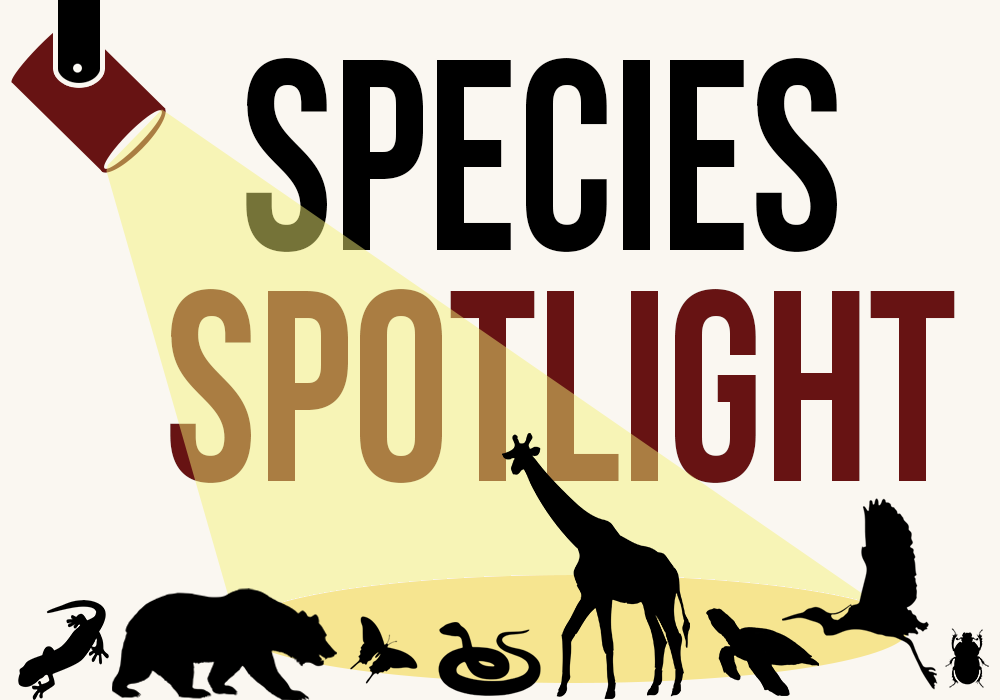 An elderly snow leopard honored by local villagers… a group of river otters observed where no one had ever seen them before… a rare frog, raised in captivity, released into the wild of its native river…
You'll find these and other amazing experiences — and some more painful ones — recounted inside Species Spotlight. Here conservation scientists and other experts from around the globe share interesting details about rare, important and unusual wildlife, the threats they face, and what we need to do to better understand them — and save them from extinction.
Find a selection of past Spotlights below, or browse the entire collection.
The Asian Small-Clawed Otter — A Victim of the Pet Trade
The El Rincon Stream Frog Is in Hot Water
The Gentle and Quirky White-Bellied Pangolin
The Large-Antlered Muntjac Faces a 'Quiet Extinction'
The Buffy-Headed Marmoset Is Menaced on Multiple Fronts
The Straw-Headed Bulbul Sings About Extinction
Will the Panamanian Golden Frog Survive?
The Bobcat — Hunted for Its Beauty
Baird's Tapir, Our Allies Against Climate Change
…and more to come.
Want to contribute? We're open to submissions. If you have expertise with an endangered or threatened species — be it a mammal, plant, invertebrate or otherwise — email editor John Platt for details.