In a world where news is often reduced to soundbites, 3-minute videos or 280-character tweets, the art of book writing has somehow endured. We couldn't be happier — except that it's made narrowing down our favorite nonfiction environmental books this year a bit tough.
We interviewed numerous authors this year and reviewed dozens of books. Below are some that stood out for us, but it's in no way exhaustive. If you're looking for more recommendations, we also rounded up great reads for kids, and books about our winged friends, feminism and the environment, and more.
A History Lesson
Let's start with hope. Environmental historian Laura Martin's Wild by Design focuses on ecological restoration. There's much we can do to minimize and alleviate some of the harm we've caused to this planet. But to do a good job of that, we should know how we got here. Martin traces the history of ecological restoration in the United States and how the scientific field of ecology got its start. It's not all a pretty picture.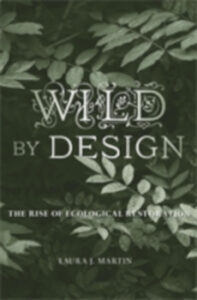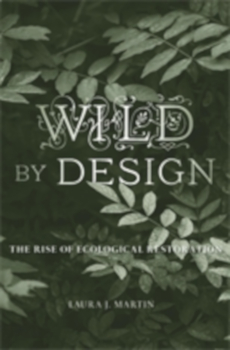 "I wanted to put the history of ecological restoration in dialogue with the future of ecological restoration," she told The Revelator in an interview. "There are so many times I've heard people say, 'It's been done this way for decades.' But when I dug into the archives I found that wasn't always the case."
People and Planet
To better understand why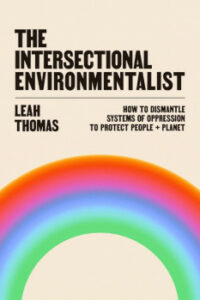 we need social justice and environmental action in tandem, Leah Thomas' book The Intersectional Environmentalist: How to Dismantle Systems of Oppression to Protect People + Planet is the perfect primer.
"The book serves as an introduction to the intersection between environmentalism, racism, and privilege, and as an acknowledgment of the fundamental truth that we cannot save the planet without protecting all of its people," her website explains.
Slow Water
The concept of slow water may not yet be as common as slow food, but journalist Erica Gies has done much to help it gain needed recognition with her book Water Always Wins: Thriving in an Age of Drought and Deluge.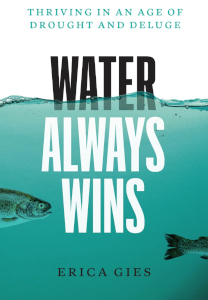 "In all of the cases I looked at," she explained to The Revelator, "The water detectives were trying to give water access to its slow phases again, whether that meant restoring or protecting wetlands, or reclaiming floodplains, or protecting wet meadows, or in a city, creating something like bioswales."
Standing Up for Sharks
Sharks are much maligned in the media and scientist David Shiffman helps set the record straight in Why Sharks Matter: A Deep Dive With the World's Most Misunderstood Predator.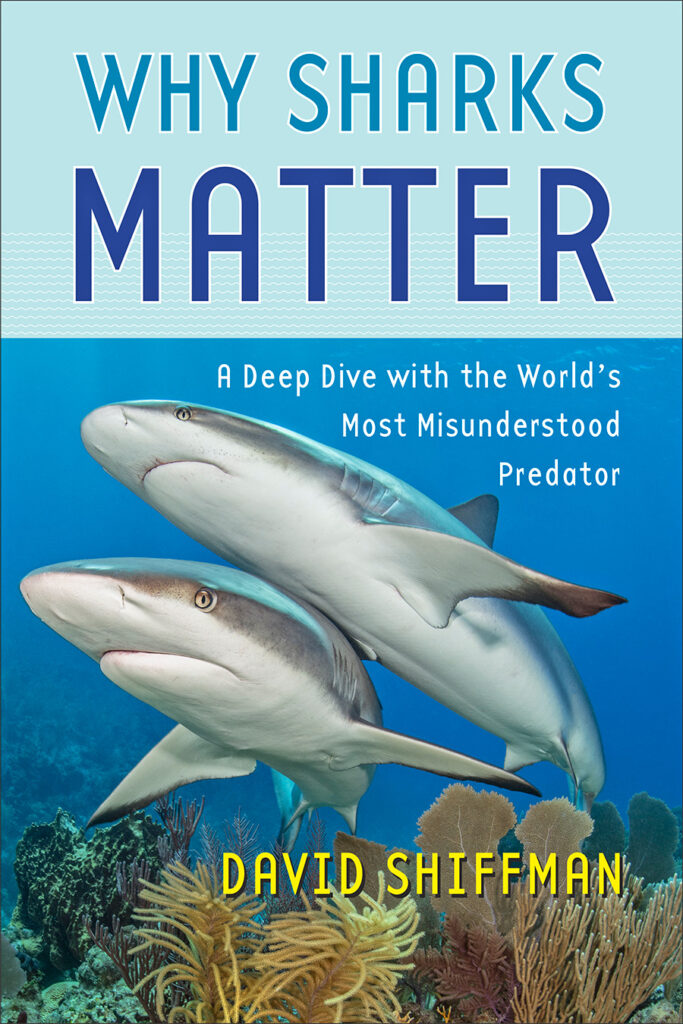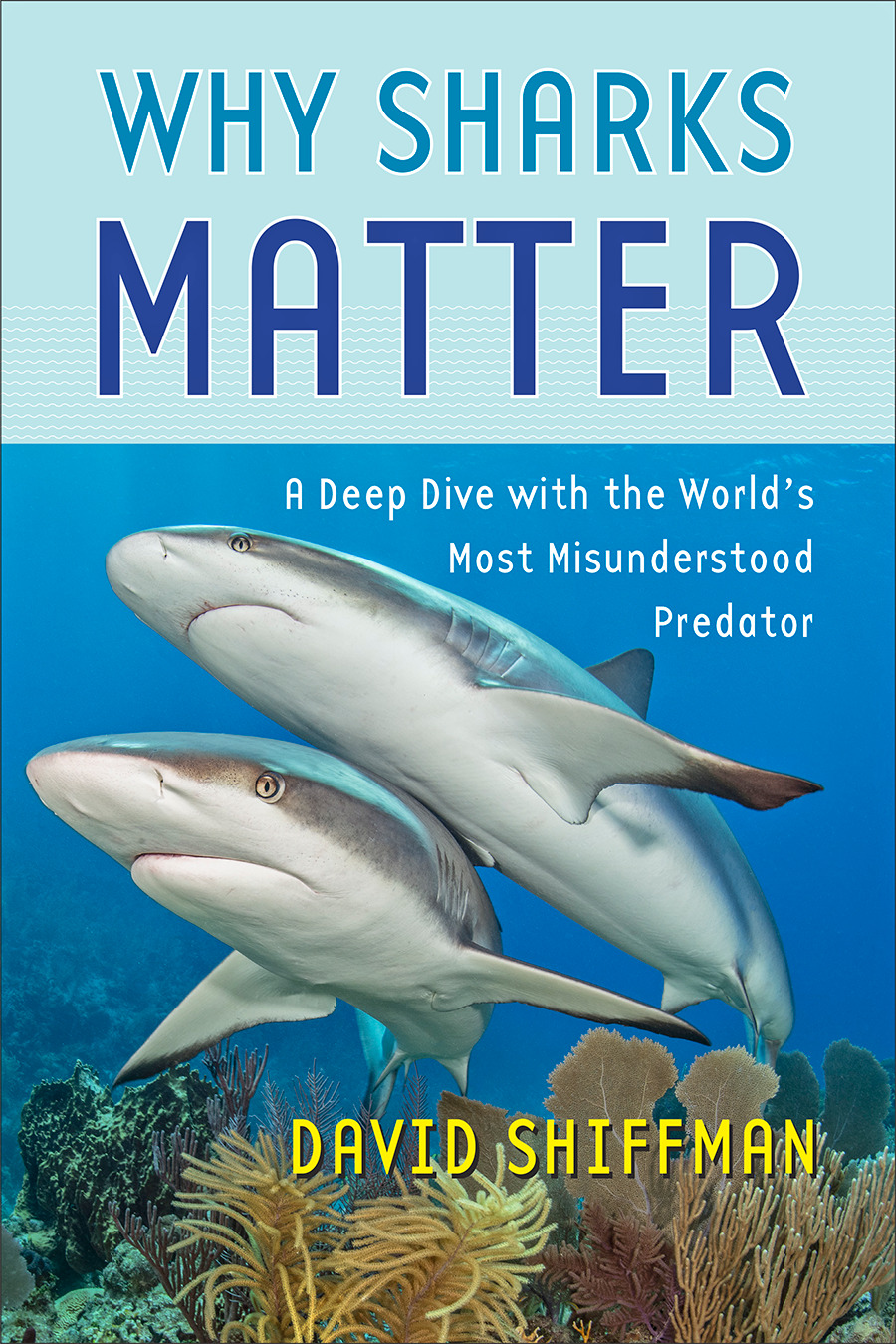 He explains sharks' importance, why many are threatened and what we can do to help them. (Bonus: He also offered us his tips for a successful book tour.)
Graphic Images
Cartoonist Kate Beaton provides an intimate and heartbreaking look at life in Alberta, Canada's dirtiest industry in her graphic memoir, Ducks: Two Years in the Oil Sands. In a year packed with environmentally themed graphic novels, this one packed the biggest punch.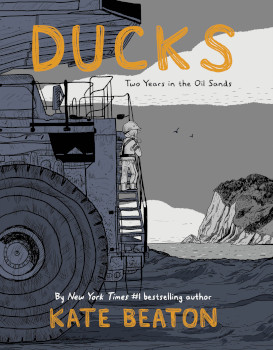 The book "is an untold story of Canada: a country that prides itself on its egalitarian ethos and natural beauty while simultaneously exploiting both the riches of its land and the humanity of its people," explains the publisher.
Big Bears
It's been 11,000 years since giant short-faced bears — which stood 10-feet-tall on their hind legs and weighed nearly a ton — disappeared from the planet. Author and Center for Biological Diversity creative director Mike Stark brings them back to life in Chasing the Ghost Bear: On the Trail of America's Lost Super Beast.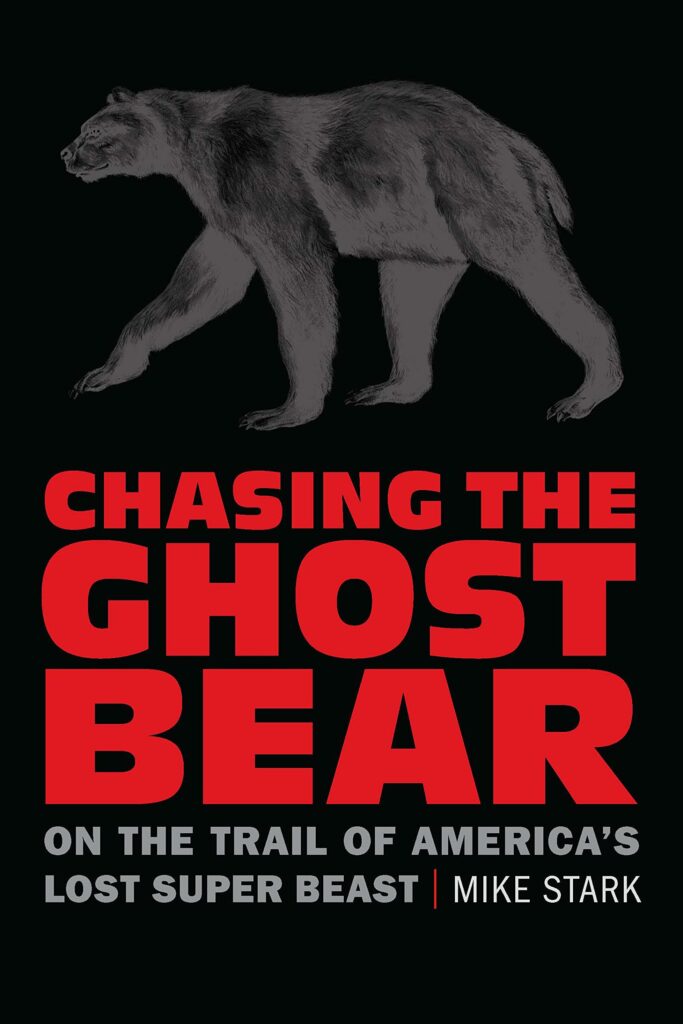 This meditation on a long-lost species also offers us a chance to examine the cost of today's extinction crisis.
North Woods
"The trees are on the move. They shouldn't be. And this sinister fact has enormous consequences for all life on Earth," writes journalist Ben Rawlence in The Treeline: The Last Forest and the Future of Life on Earth.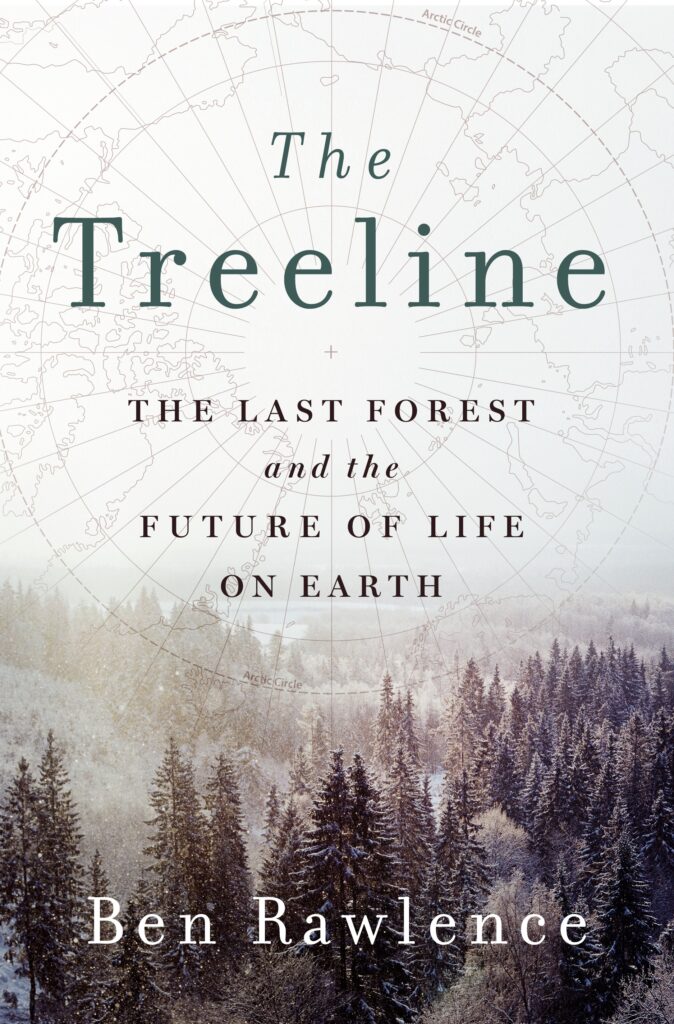 The book tells the complex ecological story of how climate change is already affecting the northernmost forests by focusing on seven tree species in seven different boreal ecotones. His reporting is both fascinating and terrifying. And he provides a much-needed examination not of what climate warming might mean for future ecosystems, but what change it has already wrought.
Boreal forests, he told The Revelator, are "going to be key players in what comes next."
A Legacy
Celebrated nature writer Barry Lopez died in 2020, but his posthumously published collection of essays, Embrace Fearlessly the Burning World, adds to his literary legacy and includes some previously unpublished works.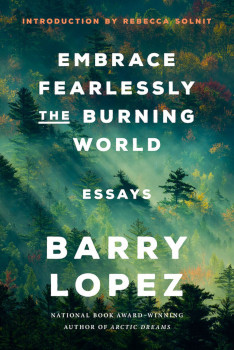 "Thrilling encounters with wolves and killer walruses notwithstanding, Lopez wasn't after Animal Planet-worthy adventures," writes Ben Ehrenreich in a review for The New York Times. "He wanted us to seek out the human histories that reside in the landscape, too: the legacies of atrocity and exploitation that bounce around the rocks and valleys of this country as much as elks and coyotes do."
---
Get more from The Revelator. Subscribe to our newsletter, or follow us on Facebook and Twitter.
Previously in The Revelator: