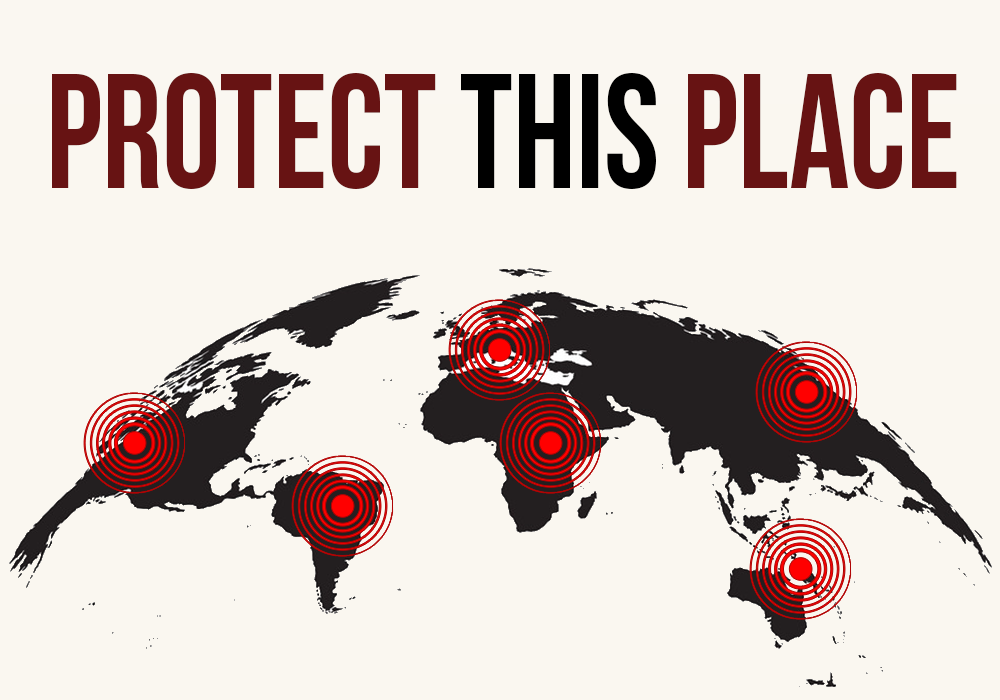 A coral reef in Brazil, a Tallahassee forest, a Salish Sea lagoon. These places are just a few of the countless areas across the Earth threatened by dangers like development, climate change, and pollution.
Read about these locales, and the many more special spots we need to save, in Protect This Place. Scientists, activists, and other experts write about a place that matters to them, what threatens it, and how we can help protect it.
Regardless of the threat — and whether it's one that's already here or on its way — this feature celebrates these places and issues a call to protect them before it's too late.
Find selection of past Places below, or browse the entire collection:
The Langkawi Archipelago, an Ancient Jewel
Lianyungang, an Underrated Pearl in the Yellow Sea
Rapa Island, Home of Rare Seabirds and Beautiful Forests
Tallahassee's Towering English Forest Faces Imminent Destruction
Burley Estuary, Threatened by Industrialized Aquaculture
The Fragile and Enchanting Costa dos Corais
Want to contribute? We're open to submissions. If you have expertise with the place at risk, email deputy editor Tara Lohan for details.