When you throw things away, do you wonder where "away" is? An upcoming film, to be released this fall by the nonprofit The Story of Stuff Project, traces the journey of our plastic products. It covers not just where our plastic goes but also where it comes from.
It's a lesson we need.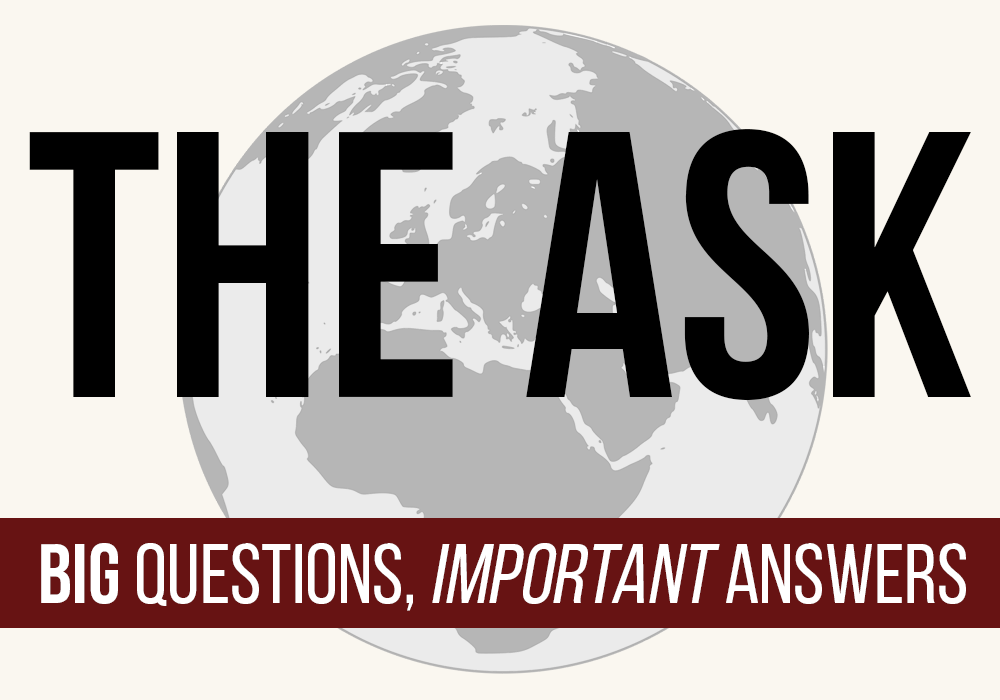 We're at a reckoning point with plastic waste. Many countries that once accepted our discards are now turning it away. Islands of plastic are growing in the ocean, and it's being eaten by animals living in the farthest reaches of the planet. The current rate of plastic production is "incongruent to planet Earth," says Stiv Wilson, director of campaigns for The Story of Stuff Project. And yet industry is planning to ramp up production fueled by the availability of cheap natural gas.
So what to do? According to Wilson, we need to lift up the voices of those who live in the most affected places. They already know what solutions work best.
Bringing those voices to the front is at the heart of The Story of Stuff's new film, he says. But to find those people, they had to travel far and wide. The journey took them to the oilfields of Karnes County, Texas; a pipeline route through western Pennsylvania; the ship channel of Houston; the ghost towns in China that are turning away plastic waste; Jakarta, where plastic pollution is dozens of feet deep; and India, where plastic-burning incinerators spew toxic chemicals into the air.
We talked with Wilson about the upcoming movie and his journey to produce it.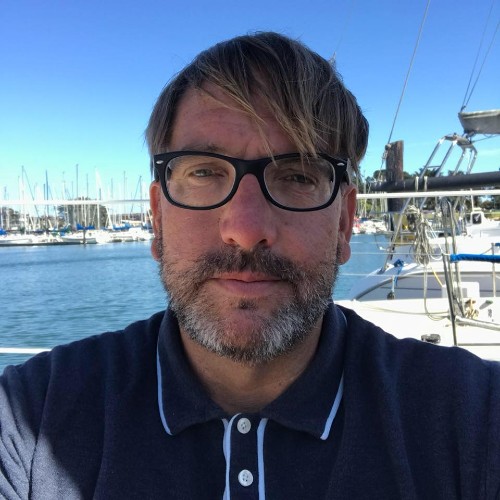 What are you hoping this film will accomplish?
For a long time, I think, the plastic pollution issue has been framed as an ocean issue, and what we haven't really talked about enough is what the whole system of plastic looks like. Plastic pollutes at every stage of its life cycle.
I don't think most people know that if you want it to stop plastic from going into the ocean in Indonesia you need to ban fracking in the Ohio River valley. The U.S. is the largest exporter of oil and gas as feedstocks for plastic — we feed China, we feed Europe — because of the fracking boom here.
So our intention with the film is to show the entire system of plastic and that includes every stage and also that upstream the human health concerns are way more significant than eating fish that's eaten plastic — living next to a refinery for plastics is going to be far more dangerous.
But all along the life cycle of plastics there's people fighting back. These are people whose stories you don't often hear and they are the people who actually have the solutions to the problem.
Were there places that really impacted you personally?
The hardest thing I witnessed on this whole trip was outside of Delhi. There was an open dump, which was bigger than the pyramids at Giza — you can see it 20 miles away. And at the base of that is an urban dairy farm. Then right adjacent to it is an incinerator where the toxic bottom and fly ash is going straight into the dump. Then it rains and that goes into water that cows are drinking. There was this one scene where I saw a baby cow drinking from its mother at the base of this dump with the incinerator in the background. And I'm talking to people who work on this urban dairy farm and they're saying that you die 30 years earlier if you live here, but they have no other choice — this is their livelihood.
You go down the Ci Liwung River in Jakarta, Indonesia and you see the stratification of plastic bags 15-30 feet deep in the soil. Sadly, plastic is part of the geological record at this point.
It's one thing to witness this as just an everyday citizen, but when you come at it from an activist perspective like myself, you're looking at the whole system that created this. How many bad decisions in a row got us to this point, and how entrenched it is? And how do you stop this?
What's the balance between cleanup and prevention at this point?
Every year we have this feel-good day in September for international coastal cleanup. And every year we realize that more and more plastic is on the beach. And it feels like a dog chasing its tail. But now with the Break Free From Plastic movement, which is 1,400 NGOs globally that are all operating from the same strategy, vision and principles, we've instituted a kind of hack to those cleanups to start reporting brand data. And that flips the narrative of who's responsible for the stuff. It's no longer that just everyday people are the problem — it's the companies that produce this stuff.
I don't believe that any cleanup efforts are going to work if we don't prevent the problem in the first place. Industry will say it's a management problem, but this is unmanageable. There's way too much plastic in the system.
So the first message is, you have to stop this massive petrochemical buildout that's looking to put 40 percent more plastic into commerce by 2025. Because we just can't deal with that as a global society.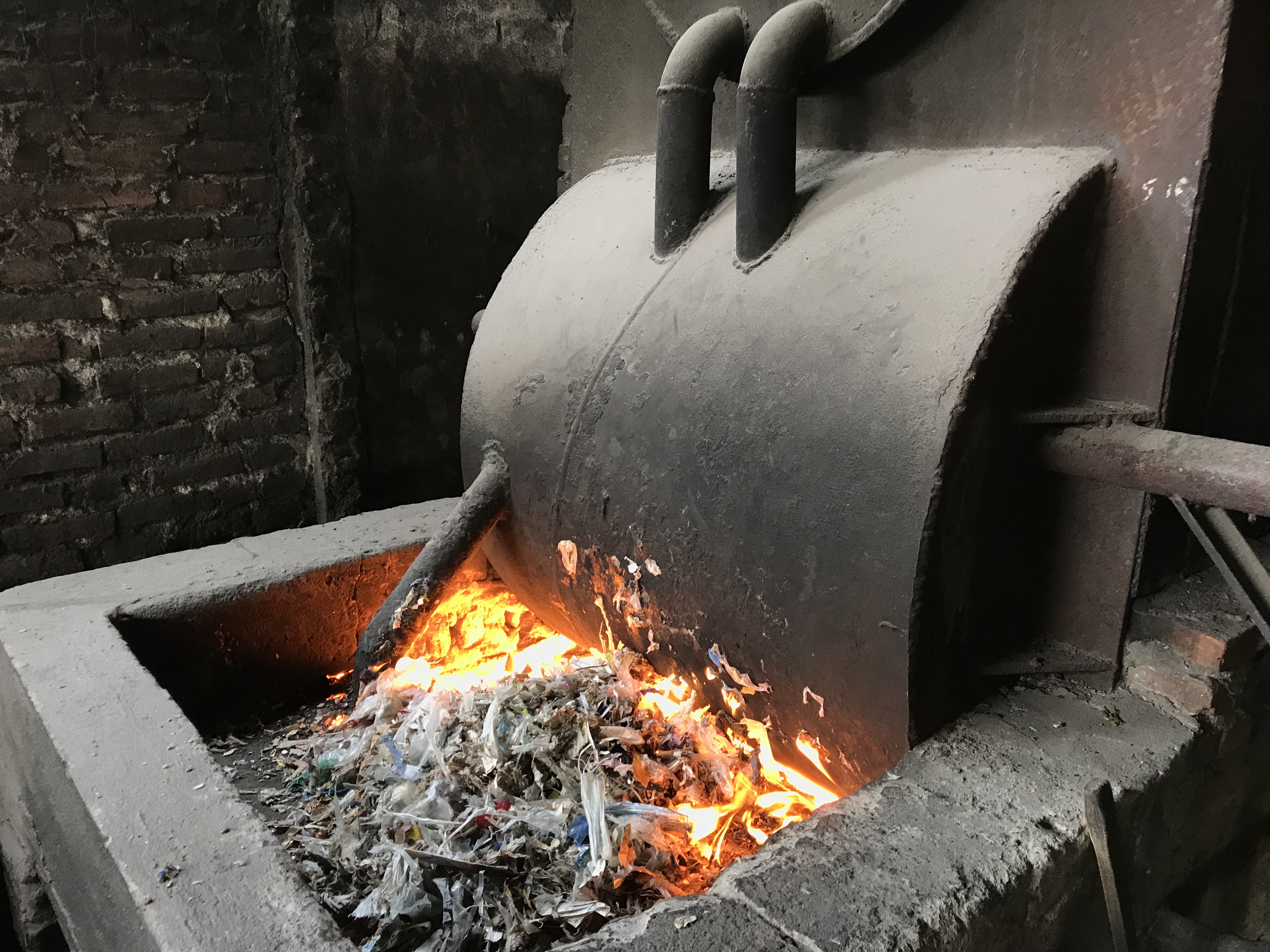 With fewer and fewer countries willing to accept our plastic, is recycling in jeopardy?
There's so much plastic in the system that it doesn't have much value for recycling any more. If the supply far exceeds the demand and it's exponentially growing, you're never going to solve the problem. You're never going to make the economics of recycling really work. China closed its doors and now, on the West Coast of the United States, we're stockpiling plastic. There's nowhere for it to go, so it's being landfilled.
We need to build circularity into our economy — stop waste exports, do domestic recycling and ban problematic products.
There's this idea that recycling will save us. It's wrong. It's a good thing to recycle if you have good environmental controls and good protocols for human rights, but you don't have that in the developing world. You don't have either of those things because the margins are so small on recycling that you have to cut corners, and those corners that are cut affect both people and planet.
What did you find that was hopeful?
When you look at the people fighting back in the system, I think if we can elevate those voices, we can win. I see the unsung leaders from developing nations getting to the world stage and talking about real solutions.
For instance, we saw a decentralized waste-management program in the Philippines that provides basic collection and source segregation for materials. It was a very poor neighborhood that was filled with so much plastic you couldn't see the ground, and now it's absolutely immaculate. Waste pickers have been turned into civil servants.
It's a very simple system that's scalable and economic. It's also 85 percent cheaper because all organics are composted and all materials that have markets for recycling are recycled. So you're down to 10 to 20 percent residual waste, which means you're sending one to two trucks to the landfill instead of 10, which saves a tremendous amount of money. You can see how this can be scaled at the country level and would work for other countries like Malaysia, Indonesia, Thailand, Vietnam.
Elsewhere there are also some really progressive policies that are starting to mandate that you put recycled content into new packaging applications so that you don't need the feedstocks — you don't need all the fracking.
At every part of the system you have people with really genius interventions, and it's all about scaling this up through stories in media, popularizing those and then just implementing them because the solutions are there. It's right in front of our face.
I'm also heartened by the Break Free From Plastic movement that's building a lot of solidarity and power. It's very intersectional. We're finally talking about the entire system of plastic, and we're crafting policy to address the entire system.
What makes me hopeful is that the scale of the movement responding to the problem is starting to match the scale of the problem itself. For many years we've been under-resourced and under-powered and that has changed. The movement is growing and it's gaining in power.
The good news is that the solution is right in front us. The bad news is the current system is very entrenched, and there's a lot of money behind it. So it's a big fight.