Editor's note: This is part of The Revelator's months-long investigation into Hilcorp Energy. For the rest of this series, click here.
Hilcorp Energy's oil and gas operations in Louisiana have been involved in at least seven oil spills since July, including two spills that dumped thousands of gallons into the Mississippi River and marshlands along the Louisiana Gulf Coast.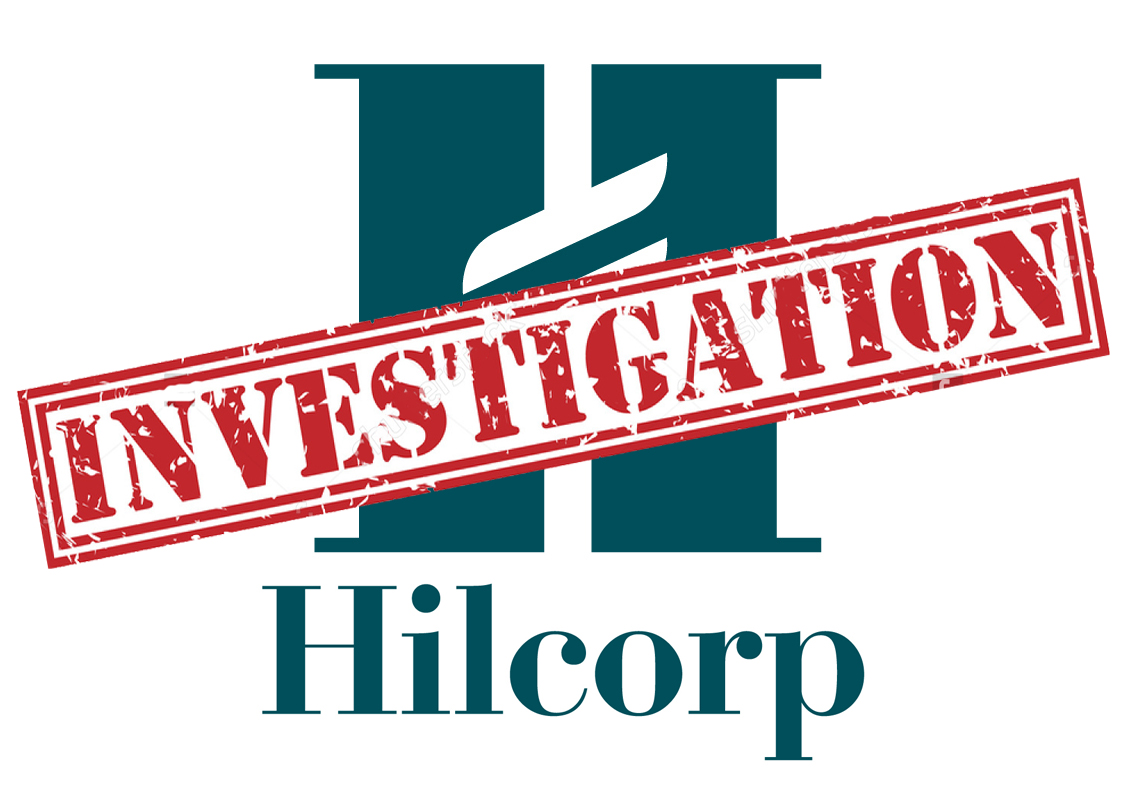 Scott Eustis, coastal wetland specialist for the Gulf Restoration Network, says Hilcorp's history of regulatory violations and operating shortcuts contribute to the company's repeated oil spills.
"If Hilcorp applied for permits properly, surveyed properly, and maintained equipment properly," he says, "they would not have all these accidents."
Hilcorp spokesperson Lori Nelson said in a May 10 email to The Revelator that "Hilcorp has a long history of investment which helps build and maintain Louisiana's energy development."
She said company "adheres to all state and federal regulations and attains necessary permits as required for our operations."
Hilcorp's Louisiana oil spills in the last 12 months include:
July 25, 2016: A Hilcorp abandoned pipeline leaked 4,200 gallons into the Lake Washington oil field in Plaquemines.
Aug. 23, 2016: About 42 gallons of crude oil was spilled due to an equipment failure in Little Lake Marsh.
Sept. 5, 2016: A pipeline owned by Hilcorp subsidiary Harvest Pipeline Co. was cut during dredging operations to rebuild an island and released 5,250 gallons of crude oil along the shores of Cheniere Ronquille Island.
Oct. 8, 2016: About 12,600 gallons of oil were released from the company's Caillou Island Tank Battery in south Louisiana. Most of the oil was contained in a recovery system. On Oct. 11 about 1,050 gallons of oil was discovered on Timbalier Island that is believed to be associated with the discharge from Caillou Island.
Oct. 21, 2016: Approximately 126 gallons of crude oil were released from a storage facility in Lafitte, LA into a canal and nearby marsh area.
March 21, 2017: An abandoned wellhead leaked an estimated 840 gallons of crude oil into the Mississippi River.
April 5, 2017: A pinhole leak in a low flow oil line released more than 80 gallons of crude oil in Jefferson Parish.