We live in a hyper-connected world, a coexistence of human cultures and customs across continents. We're one vast ecological community with sympatry, competition and association — and, at times, rising tensions and increasingly shared environmental stresses.
That's why COVID-19 has had such wide-ranging ripple effects. The culture of eating wildlife from markets in East Asia can now, through our cultural and global connections, dampen the practice of cheek-kissing when greeting in Italy or imperil multigenerational living in Indigenous communities in the Americas.
What comes next is on everyone's minds, and that includes the question of how we reduce the risk of a pandemic on this scale happening again.
The parallels between our global health emergency response and our collective climate emergency response are hard to ignore. As science journalist Sonia Shah put it, when new viral infections emerge, we wait for modern medicine to save us with a vaccine rather than take preventative steps to change our behavior or public health systems. It's not unlike the waiting game we play with other environmental threats, anticipating technological fixes such as planet-cooling and geo-engineering when we already have existing nature-based solutions we could be working to safeguard, such as wetlands and mangroves that play pivotal roles in carbon storage.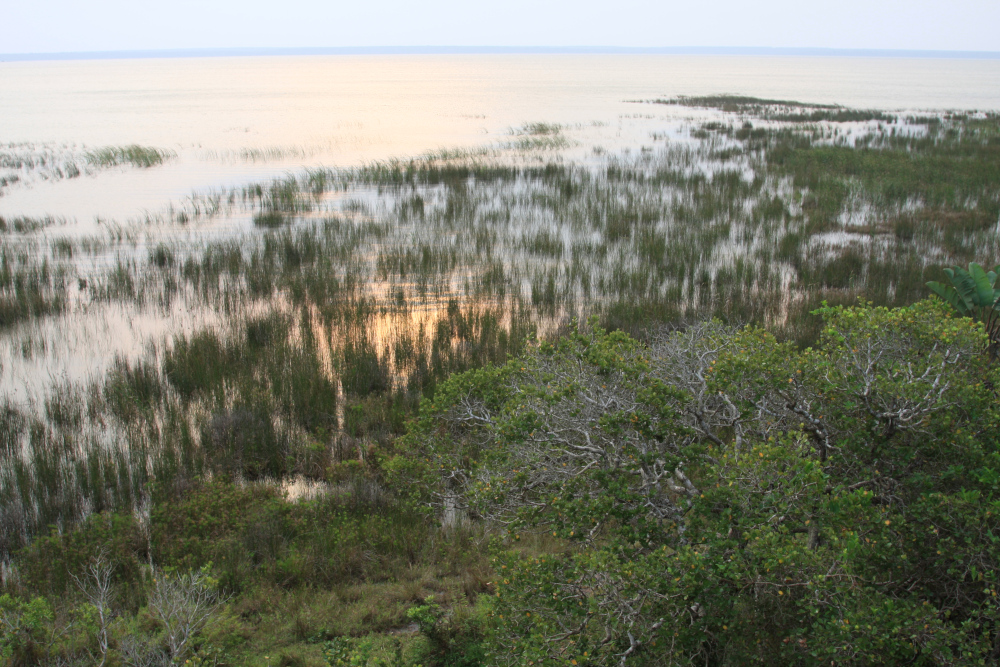 Similarly, we're now realizing too late that the ways we exploit other animals can make a pathogen so dangerous it can shut down the whole human enterprise.
That needs to change. Markets where wild and domestic animals mix, dead and alive and in various stages of welfare and health, do not have a place in our global society. While the rights to hunt and fish need to be upheld — especially culturally important species and those integral to food security — there's a concurrent need to acknowledge some of the risks of combining old ways with new methods and contexts.
Of course, even if governments ban the trade in wild animals known to be reservoir hosts, brazen contempt for the rule of law will also almost certainly persist across all parts of the world. As wildlife scientist Margaret Kinnaird points out, there will always be "diehard consumers" who continue to eat bats, civets, pangolins and other species, legal or not. Wildlife consumers aren't alone: Think of polluters lobbying for decreased regulation amidst the pandemic or certain churchgoers in the United States gathering on Palm and Easter Sundays during the lockdown. Are we capable of showing less contempt for rules that protect human and planetary health?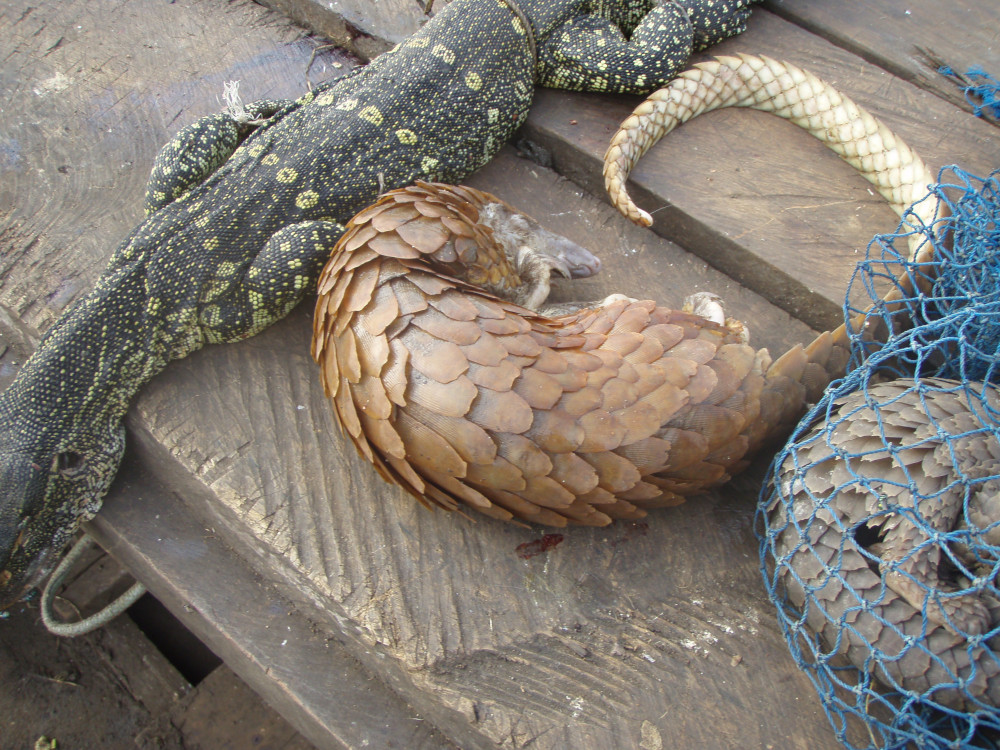 I believe the answer is yes: A critical mass of us can.
Many of us are already turning the urgency of the novel coronavirus pandemic into impetus for redefining our relationships with each other and the natural world. Some of us are already envisioning a more socially conscious environmental stewardship that uplifts marginalized people in long-lasting ways while prioritizing ecological integrity. This crisis has given us an opportunity to reexamine what we eat, how we consume, what intact habitats we change and fragment, the role of animals for protein, the inequities inherent in our current systems, the mode of transport we opt to use, our teleworking potential, the footprint of our future holiday or excursion, and for whose benefit — individual or community — we do what we do.
Crucially, through this crisis, may we become less estranged from empathy and more able to pull together as a diverse, multicultural community to tread more respectfully and gently, and take only what we need? Could we follow a universal rule of law and set of regulations under the auspice of the unified and holistic concept of "One Health," which sees us as not just hyper-connected to each other or to other human beings and their cultural practices but intertwined with all other living beings and their habits on the planet? Can we achieve enlightened awareness of how our individual choices about how we use the natural world affect the lives and well-being of others, near and far-flung, human and non-human?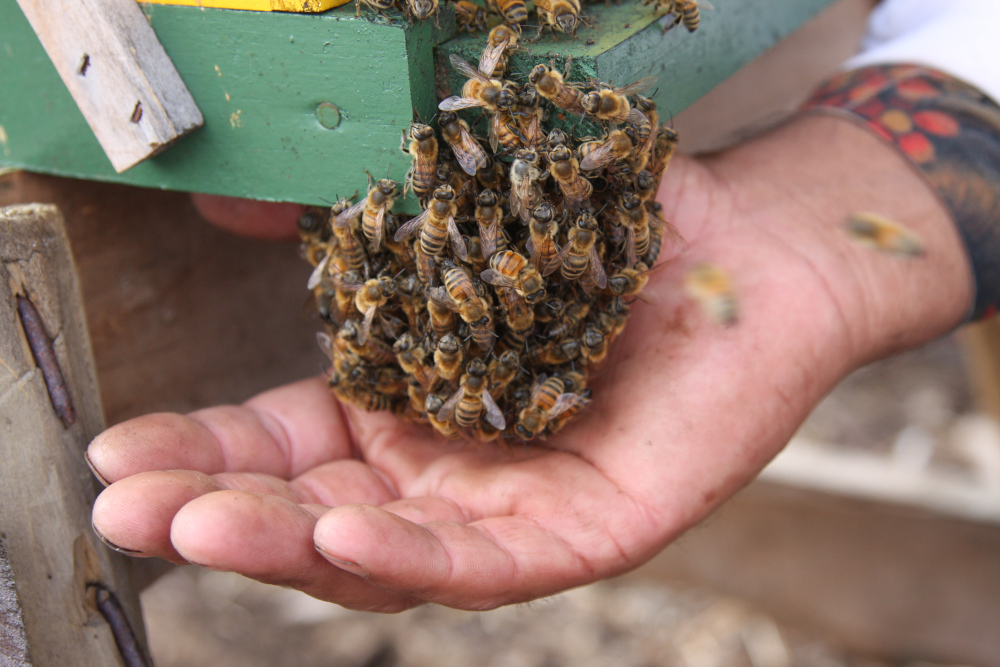 Some nations may already be on this path. Writer-activist Rebecca Solnit lists some of the ongoing social transformations previously thought impossible but now taking place: Spain implementing a universal basic income, Ireland nationalizing its hospitals, Canada and Germany coming up with income and coverage of expenses for those who have lost jobs or are running small businesses, Portugal treating asylum seekers and immigrants as full citizens.
I've witnessed this shift. Having recently moved to the Yukon, in northern Canada, for a job with a conservation NGO, I received my health card early, after the territorial government waived the traditional three-month waiting period due to the pandemic. Many other foreign workers across Canada benefitted from this waiver — a symbol of national support for its newest residents.
But during the same time period, I've learned lessons about selective inaction.
In week two of quarantine a friend of mine passed. Alejandro Nadal was an economist who drew links between the wildlife trade and economic development policies. Among his accomplishments, he advocated for fairer agricultural policies supportive of small-scale producers and genetic diversity of crops such as corn. His last published sentence, amid the growing threat of the new coronavirus, read: "Under capitalism, this will continue to be the history and the sign of the exploitation of the earth."
A week after his death, the world was scrambling, markets were collapsing, and we were fast realizing the integral community roles played by workers in the food and other frontline sectors. I ordered Alejandro's book on macroeconomics and sustainability and found that it ends on a topical note: the suggestion that social activists and environmentalists reclaim the right to define the general trajectory of the policies that shape our economies.
The time is ripe for a Green Renaissance. In fact, the time is urgent. We're in a fight for our lives, a fight that depends on us rallying — now not later — around One Health.
On top of COVID-19, other outbreaks currently happening include a horse-killing virus in Thailand tied to the country's import of zebras from Africa, and highly contagious swine fever in Poland near its border with Germany. Perhaps these compounded crises provide the opportunity for a global, intergovernmental One Health Treaty that could allow the world governments to universally curtail all potentially unsafe forms of human consumption of animals in live markets, medicine, the pet industry and other realms. While we already have existing international treaties that regulate trade in wildlife, a stand-alone One Health Treaty would call for explicit attention to the intersections of human, animal and environmental health.
As we continue to confront this novel coronavirus pandemic and look back over the lessons of 50 years of Earth Day, we not only can, but must, restructure to become more inclusive, sustainable and resilient. Investing in holistic environmental stewardship and more responsible treatment of animals are surefire ways of getting us there.
The opinions expressed above are those of the author and do not necessarily reflect those of The Revelator, the Center for Biological Diversity or their employees.