When 16-year-old climate activist Greta Thunberg spoke to the British Houses of Parliament last month, she had harsh words for the politicians in the audience: "You did not act in time," she said.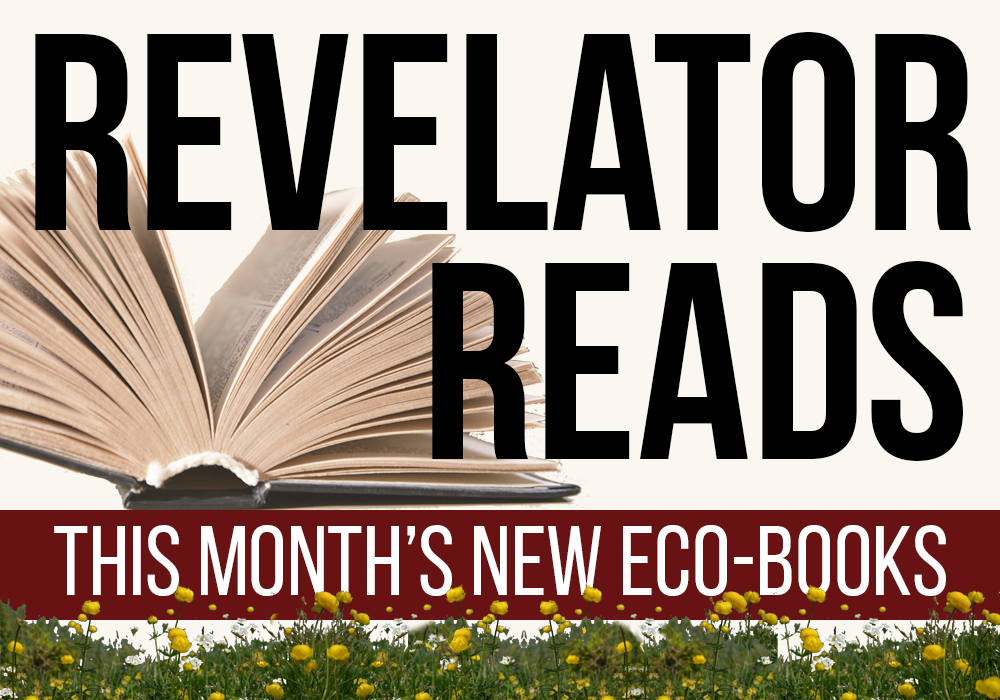 Want to learn how not to be like the Houses of Parliament? This month will see the publication of more than a dozen important new environmental books (including one by Thunberg) offering readers the opportunity to take action — and not just any action, but the best actions to protect the environment. These books offer policymakers, activists, conservationists and other environmentalists the latest information and tools to help do their jobs and make this a better planet.
We've picked the best 15 environmentally themed books of June 2019, with new titles about activism, climate change, conserving rare species (everything from rhinos to butterflies), wildlife trafficking, sustainable energy and a whole lot more. Links are to publishers' websites, but you can also find any of these titles at your favorite neighborhood bookstore. Pick your favorites, learn a few new things, and then put that information to good use.
Climate Change:
This Is Not a Drill: An Extinction Rebellion Handbook — Worried about climate breakdown? This new book contains dozens of chapters about how to take action, mostly written by participants in the Extinction Rebellion movement that has taken Europe by storm over the past few months.
No One Is Too Small to Make a Difference by Greta Thunberg — A slim, inspirational volume collecting 80 pages of speeches by the 16-year-old Swedish school strike organizer who's putting the adult world on notice to take action on climate change.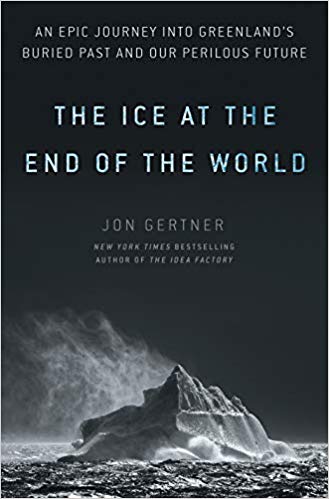 The Ice at the End of the World: An Epic Journey into Greenland's Buried Past and Our Perilous Future by Jon Gertner — The story of Greenland's rapidly melting glacial ice contains the history of the planet…and insight into our future. But studying this remote, dangerous territory comes with its own set of challenges. Gertner helps tell the story of the scientists who work there and what they're revealing.
The Fate of Food: What We'll Eat in a Bigger, Hotter, Smarter World by Amanda Little — How do we feed the growing population of the planet when the world itself is experiencing the dramatic effects of climate change? Little takes us on a global journey looking for answers.
How Solar Energy Became Cheap: A Model for Low-Carbon Innovation by Gregory F. Nemet — A rather pricey tome about the history of solar power and how it might offer policy recommendations to accelerate future innovation in other low-impact energy technologies.
Wildlife, Extinction and Endangered Species: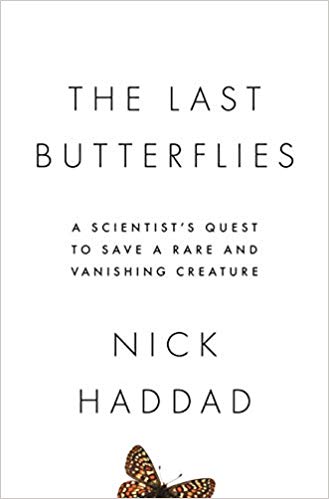 The Last Butterflies: A Scientist's Quest to Save a Rare and Vanishing Creature by Nick Haddad — An ecologist takes us into the conservation efforts to protect six rare butterfly species. Haddad shows that they may need intense and cooperative efforts to keep them flying — a process that may help other species along the way.
Survival or Extinction? How to Save Elephants and Rhinos by Bridget Martin — We recently lost the last male Sumatran rhino in Malaysia. Will other rhino and elephant species soon follow? This new academic book explores how we can prevent that through collaboration, law enforcement and investigation into the illegal markets fueling elephant and rhino extinctions. And speaking of those markets….
The Illegal Wildlife Trade in China: Understanding the Distribution Networks by Rebecca W. Y. Wong — The latest volume in a series on "green criminology" offers insight for policymakers and law enforcement to help understand and take down the illegal smuggling networks that are killing endangered animals in China and around the world.
A Death in the Rainforest: How a Language and a Way of Life Came to an End in Papua New Guinea by Don Kulick — Extinction happens to cultures, too. And when they go, so does everything around them. An important history lesson from an anthropologist who spent three decades watching a language and a people go extinct as the rainforest around them disappeared.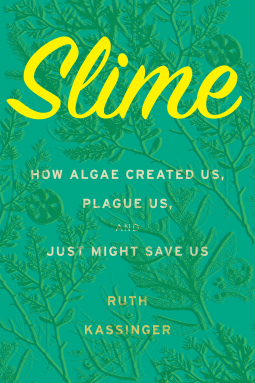 Slime: How Algae Created Us, Plague Us, and Just Might Save Us by Ruth Kassinger — We often look for big solutions, but the reality is that the smallest things often offer hope. This globetrotting book showcases the "algae innovators" (the phrase of the month) exploring what we can learn from these often-ignored plants.
Human-Wildlife Interactions: Turning Conflict Into Coexistence edited by Beatrice Frank, Jenny A. Glikman and Silvio Marchini — A massive academic book with contributors from around the world of conservation offering case studies on improving how people can live better with their animal neighbors.
Conservation Politics: The Last Anti-colonial Battle by David Johns — The author argues that conservation often fails because humans continue to impose their colonial mindset on the natural world. As he writes in his introduction, "Conservation is essentially an anti-colonial struggle with one important difference — non-human species are ill-equipped to effectively resist and overcome the human onslaught, amplified as it is by technology and social organization." Challenging stuff.
Nature, Wild Spaces and Public Land: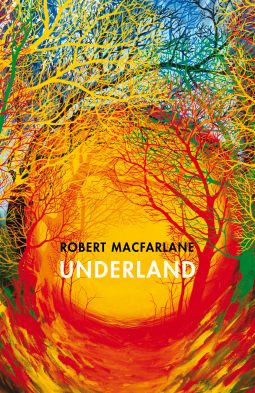 Underland: A Deep Time Journey by Robert Macfarlane — A rather magical look at the world beneath our feet, and what that world means to humanity, from the award-winning author of The Lost Words and The Death of Grass. This contains the most beautiful writing of the month, and some of the most thought-provoking.
Arches Enemy by Scott Graham — Sometimes you need to get away from the real world in order to understand it better. This latest volume in Graham's National Parks Mystery series includes, as you'd expect, fictional murder most foul, but it also addresses the history and environmental importance of the American West. (Check out our interview with Graham about his previous book, Yosemite Fall.)
Up in Arms: How the Bundy Family Hijacked Public Lands, Outfoxed the Federal Government, and Ignited America's Patriot Militia Movement by John Temple — If you want to understand the extremist militia groups popping up around the country lately, you need to start with Nevada's notorious Bundy clan. Temple shines a light on the people as well as the religious, political and economic factors that gave rise to this dangerous movement.
---
That's our list for this month, but there's a lot more to add to your reading lists. For dozens of additional recent eco-books, check out the "Revelator Reads" archive.