It's a new year, and many of us have made our resolutions for the months ahead. Well, here's one more for you: Resolve to read about the critical environmental issues that will affect us not just this year but in the years to come.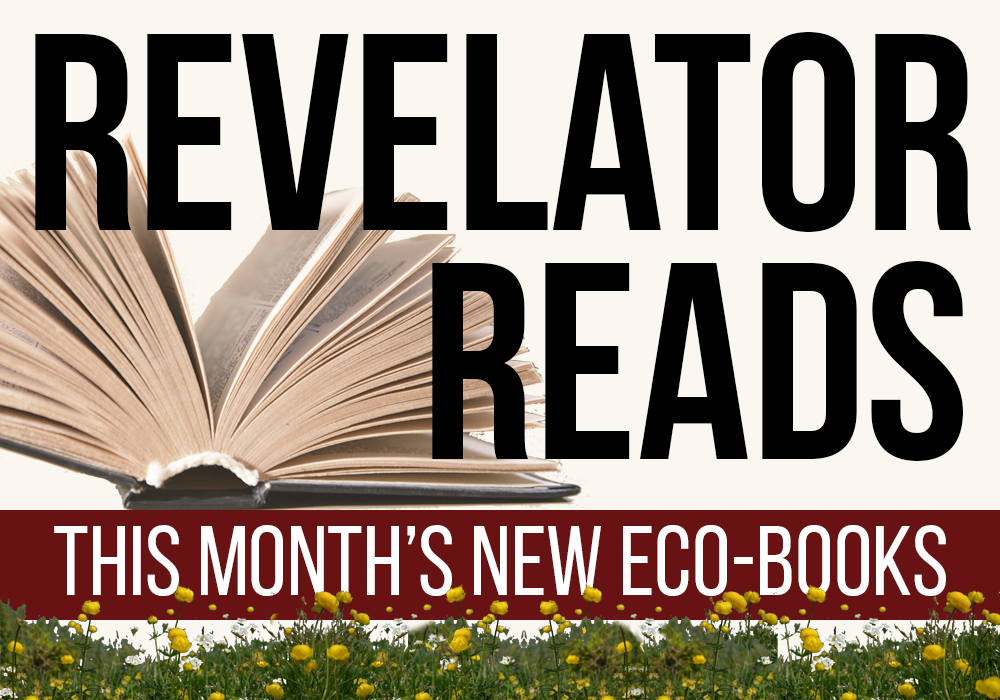 Publishers have you covered for that resolution this month, with a wide array of interesting new books about climate change, wildlife, environmental history and sustainable food. Check out the list below for our picks for the 14 best eco-books of January 2019, with titles for everyone from wildlife-loving kids to professional conservationists. As usual our links are to publishers' or authors' websites, but you can also find any of these titles at your favorite bookseller or library.
Wildlife and Endangered Species: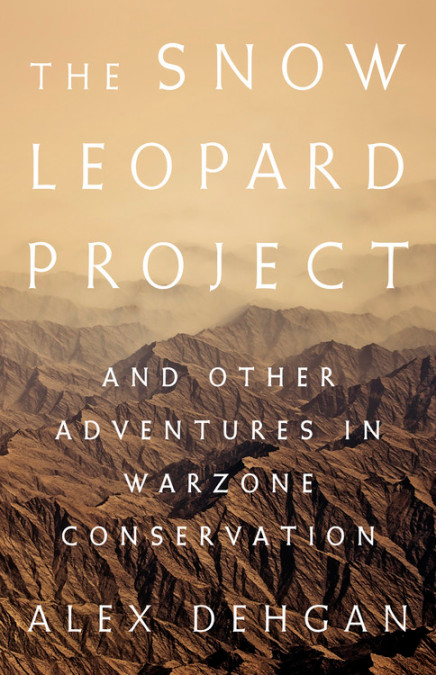 The Snow Leopard Project and Other Adventures in Warzone Conservation by Alex Dehgan — A stunning true story about efforts to protect these endangered cats and other rare species while also helping to defend the human culture around them — and strengthening the bond between people and nature in the process.
Make a Home for Wildlife: Creating Habitat on Your Land by Charles Fergus — Whether you've got a tiny backyard or several acres, this could be a great book to make the most of the land around you.
A Puget Sound Orca in Captivity: The Fight to Bring Lolita Home by Sandra Pollard — If you want to understand the current plight of Southern Resident killer whales, it helps to start with their history. This is an important piece of that story, by the author of 2014's Puget Sound Whales for Sale.
Rotten! Vultures, Beetles, Slime and Nature's Other Decomposers by Anita Sanchez & Gilbert Ford — A fun kids' book about gross stuff like maggots and fungi, because what better way is there to get kids interested in nature?
Climate Change:
The End of Ice: Bearing Witness and Finding Meaning in the Path of Climate Disruption by Dahr Jamail — A former war reporter takes his journalism skills to a new battle, traveling around the world to see the impacts of climate change firsthand.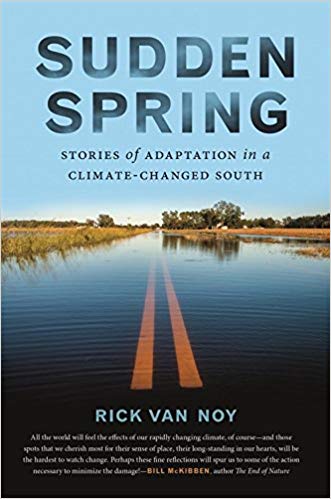 Sudden Spring: Stories of Adaptation in a Climate-Changed South by Rick Van Noy — Tales of people and places already adapting to climate change — to help show the rest of us what we need to do sooner rather than later.
Biodiversity and Climate Change: Transforming the Biosphere edited by Thomas E. Lovejoy and Lee Hannah — Famed biologist Edward O. Wilson provides the foreword to this massive new book addressing how climate change will impact extinction risks, food webs, invasive species, migration routes, forests and much more — and how conservationists and policymakers can respond.
The Edge of Memory: Ancient Stories, Oral Tradition and the Post-Glacial World by Patrick Nunn — This isn't specifically about climate change, but it's still an important look at how traditional and indigenous folk stories and knowledge are full of valuable science about floods, shifting coastlines and other changing environments — in other words, information that can help us learn to adapt to future threats.
Climate Change and the People's Health by Sharon Friel — An academic book providing a framework for addressing both climate change and social inequality, since the former drives the latter and harms peoples' health in the process.
Paying for Pollution: Why a Carbon Tax Is Good for America by Gilbert E. Metcalf — Can market principles get us out of this climate change mess? An economist argues that they can. (Or, I don't know, we could just stop emitting carbon?)
Eco-Religion: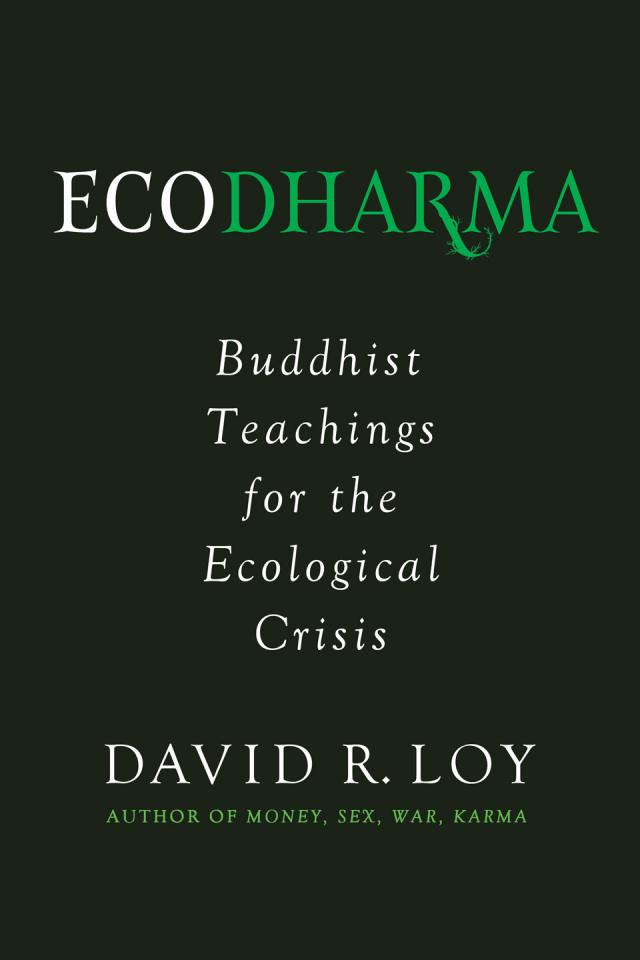 Ecodharma: Buddhist Teachings for the Ecological Crisis by David Loy — An important and thought-provoking call to action for Buddhists to save the planet, reflecting not just on the history of Buddhism but what it can do in the future.
Signs on the Earth: Islam, Modernity and the Climate Crisis by Fazlun Khalid — A religious case for an end to consumerism and industrialization, written by the founder of the Islamic Foundation for Ecology and Environmental Science.
Sustainable Agriculture & Food: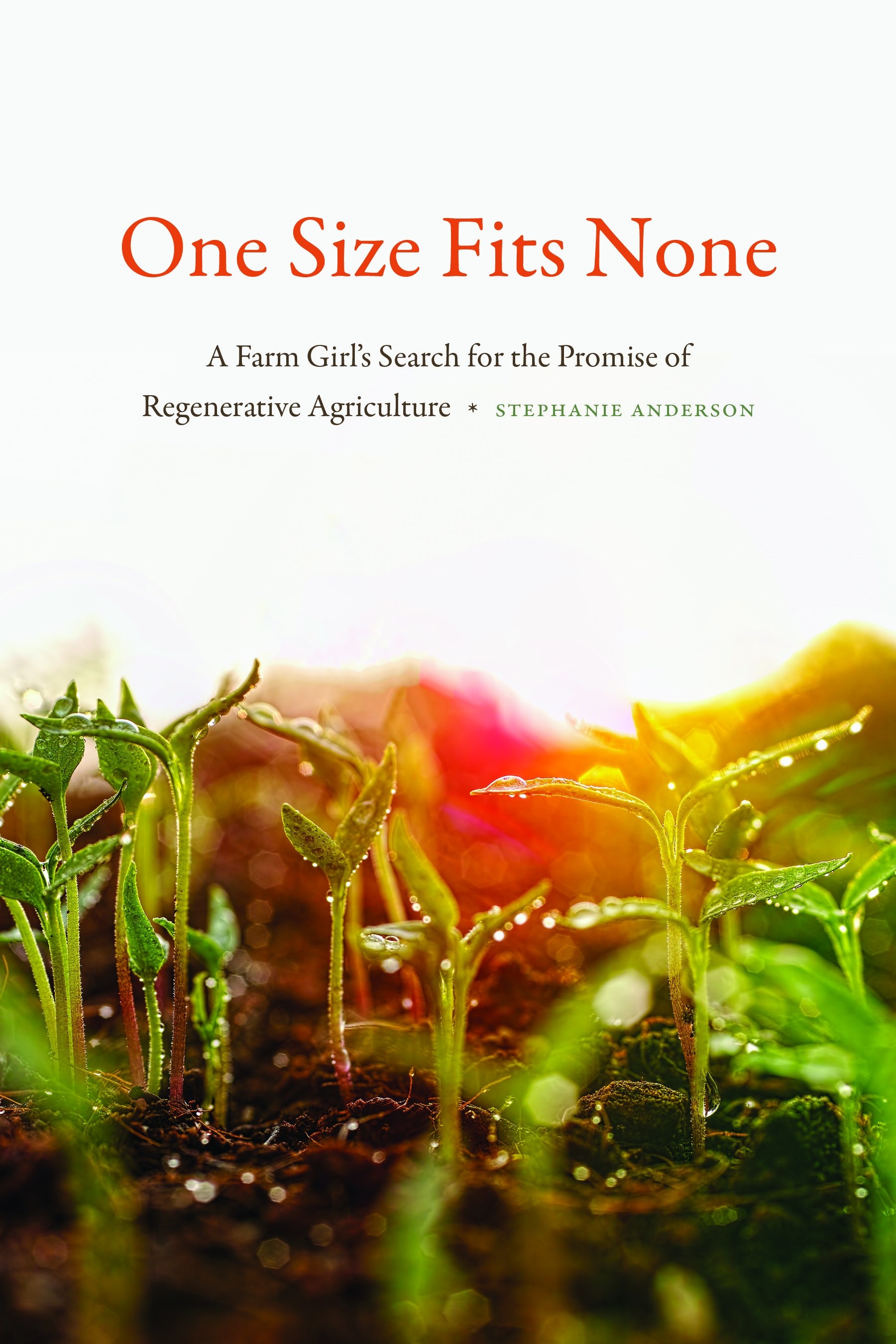 One Size Fits None: A Farm Girl's Search for the Promise of Regenerative Agriculture by Stephanie Anderson — We all want farming to be green and planet-healthy. Anderson explores farms around the country that are using nontraditional agricultural techniques and are giving back to the land in the process.
Can We Feed the World Without Destroying It? by Eric Holt-Giménez — That's a good question! This short book (really a long essay) digs into the issues and argues that we already produce enough food to feed everyone on the planet, we're just growing and distributing it all wrong. Moving away from the existing exploitative system, Holt-Giménez argues, will both feed the planet and protect it from climate change and related threats.
---
That's our list for this month. For dozens of additional recent eco-books, check out our "Revelator Reads" archives.
Did we miss any of your recent favorites? Post your own candidates in the comments.