'Tis the season — to save the planet.
We've picked the seven best environmental books being published this December, covering everything from saving pangolins to sustainable living. There's even some weird fiction and classic comics in the mix. A few of this month's books are academic tomes aimed directly at working conservationists, but you'll also find titles to inspire just about anybody on your gift list — including yourself.
---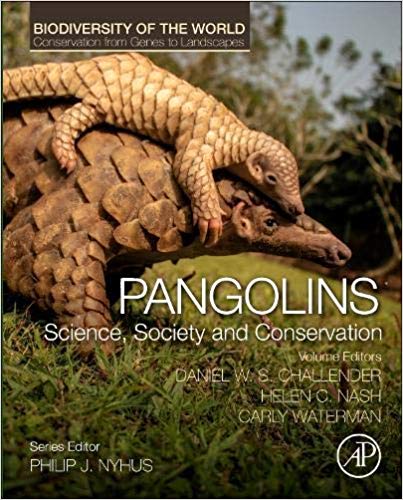 Pangolins: Science, Society and Conservation edited by Daniel Challender, Helen Nash and Carly Waterman
If we have any hope of saving the world's most trafficked animal from extinction, we need to know everything about it. This academic book — edited by some of the world's top experts on pangolins — aims to set the stage to help conservationists understand the biology and ecological roles of these scaly anteaters, as well as the human cultures that covet and threaten them. Most importantly, the book digs into the solutions that will help to address, and possibly resolve, this rampant illegal trade before it's too late.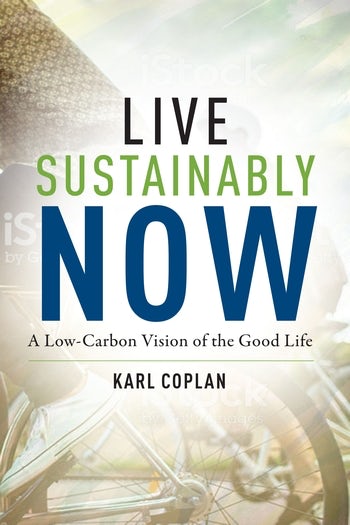 Live Sustainably Now: A Low-Carbon Vision of the Good Life by Karl Coplan 
Imagine this book as "My Year of Living Sustainably." Coplan, director of an environmental litigation clinic at Pace University, spent 12 months trying to make low-carbon lifestyle decisions without giving up the comforts of suburbia. Not everyone can take the same path that he did (he kayaked to work, for example), but this book aims to show that individual action against climate change is not just possible but quantifiable.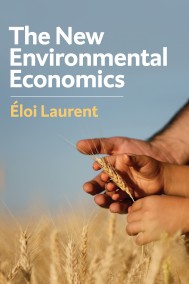 The New Environmental Economics by Éloi Laurent
Money is often at the root of our environmental ills, but could economic systems actually support sustainability, biodiversity and justice instead? This new textbook lays out the foundation for what it calls "economics for the 21st century."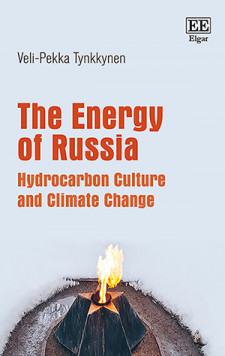 The Energy of Russia: Hydrocarbon Culture and Climate Change by Veli-Pekka Tynkkynen
A pricey academic book, but can you really put a price on understanding the political power exerted by the Russian energy industry? We've felt the effects of that power in the United States over the past few elections, and it isn't going away any time soon — unless, as this book argues, the rise of renewable energy helps to topple the oil oligarchs.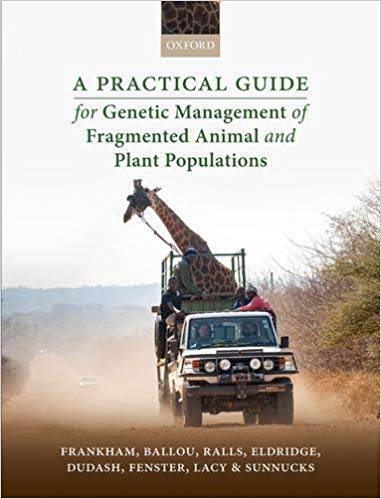 A Practical Guide for Genetic Management of Fragmented Animal and Plant Populations
We're now in a world where species find themselves crammed into increasingly tiny, patchy habitats. Because of this they also often suffer from inbreeding, loss of genetic diversity and other threats that increase their likelihood of extinction. This textbook — by a team of eight experts — discusses those risks and the management options for reversing them.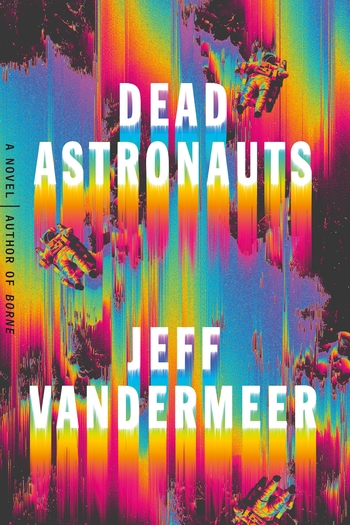 Dead Astronauts by Jeff VanderMeer
This month's only beautifully horrific, ecologically themed, paranoia-inducing, post-climate-apocalypse science-fiction novel starring a fish and a fox (well, kinda). Like the rest of VanderMeer's weird fiction, this novel explores the "broken places" left behind by humanity's environmental destruction while telling a terrifying and hypnotic story.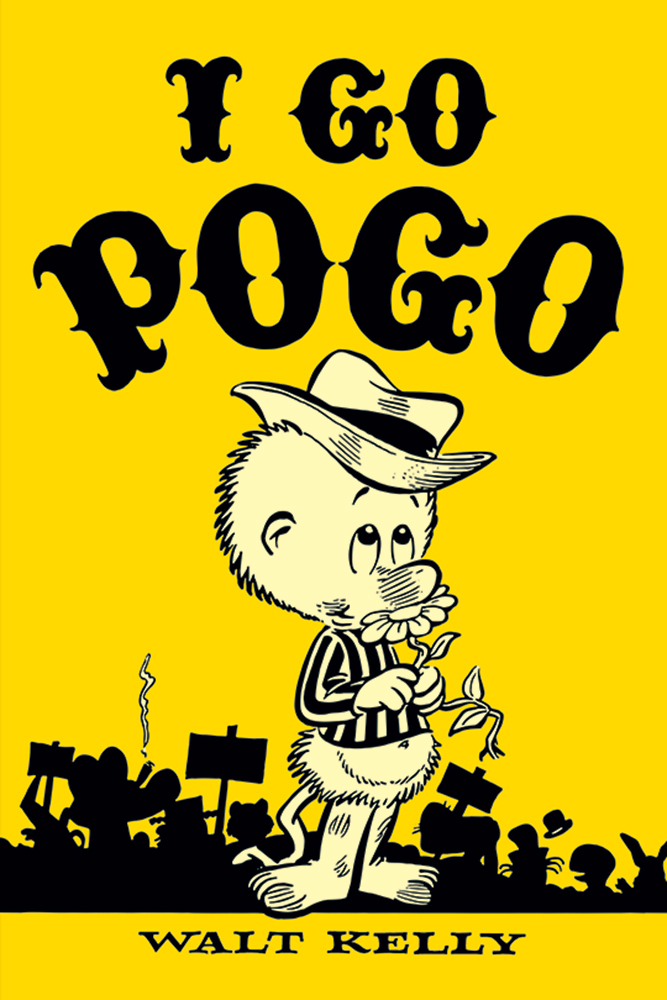 I Go Pogo by Walt Kelly
"We have met the enemy and he is us." So goes the classic line from Pogo, one of the great comic strips of the 20th century. This reissue of the strip's first book from 1952 remains painfully and hysterically relevant, as lead character Pogo Possum runs for president and defends the environment of a fictionalized Okefenokee Swamp. Creator Walt Kelly is somewhat forgotten today outside cartooning circles, but this book (along with another more comprehensive Pogo reprint series) should serve as a reminder of his stories' sharp satire and timeless appeal.
---
Well, readers, that's our last book list of 2019, but don't despair if you're still looking for gifts —you'll find dozens of other recent eco-books in the "Revelator Reads" archive.