The lazy days of summer are here — which means it's the perfect time to curl up with a good book after you're done enjoying the great outdoors. This month you have quite a few new environmentally themed books to choose from, covering a wide range of topics and styles. Here are our top picks for the month, including titles for adults, kids and professionals.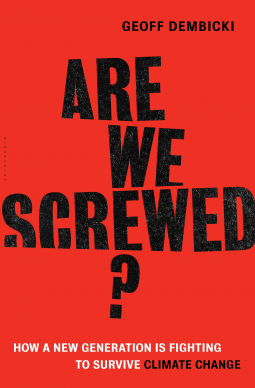 "Are We Screwed?" by Geoff Dembicki
Don't let the title fool you. This new book, subtitled "How a New Generation is Fighting to Survive Climate Change," is actually a positive "roadmap" for fixing the planet. (Bloomsbury, August 22, $28)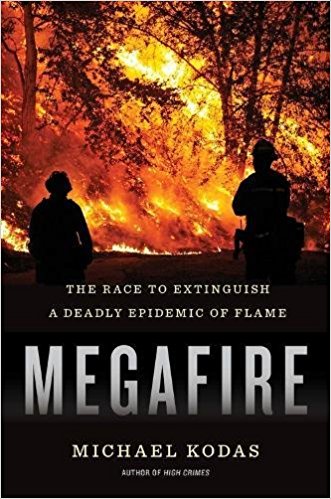 "Megafire: The Race to Extinguish a Deadly Epidemic of Flame" by Michael Kodas
Gigantic fires have become the new norm, thanks in no small part to climate change. Kodas traveled the world to build a narrative about this growing threat and the efforts being taken to beat back the blazes. (Houghton Mifflin Harcourt, August 22, $28)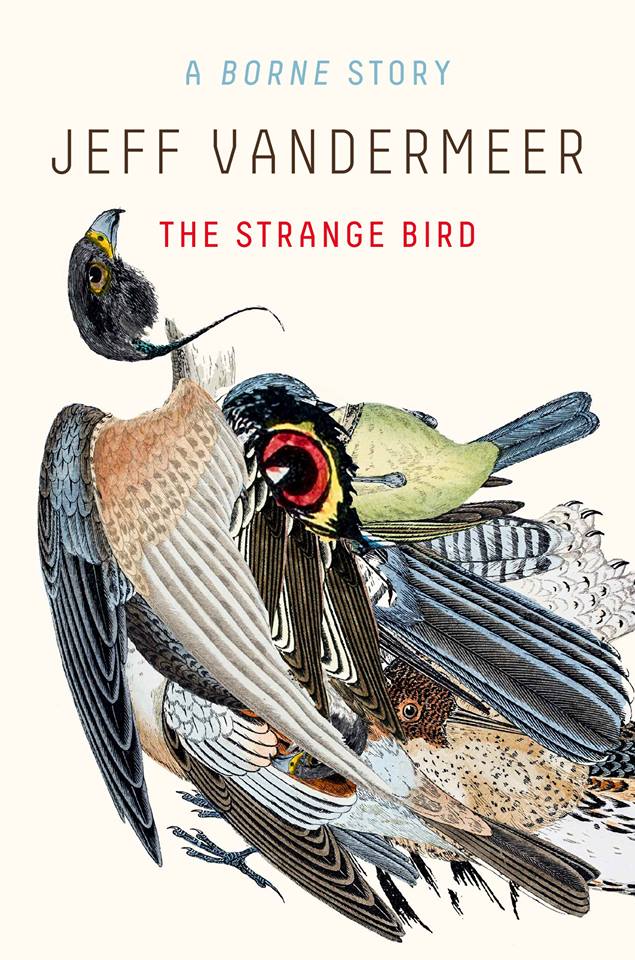 "The Strange Bird" by Jeff VanderMeer
A novella-length e-book set in the world of Vandermeer's recent post-apocalyptic novel "Borne," this promises to continue the author's examination of our relationship with nature. (Read VanderMeer's essay about "life in the broken places" today on The Revelator.) (FSG, August 1, $2.99)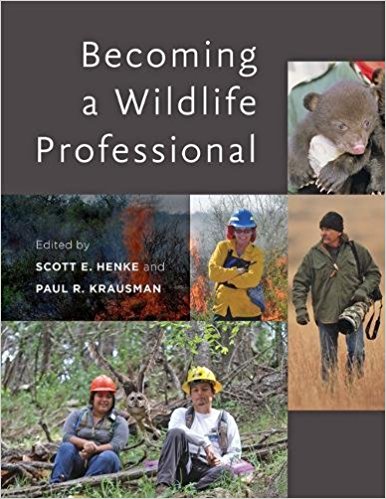 "Becoming a Wildlife Professional," edited by Scott E. Henke and Paul R Krausman
Looking to get into wildlife conservation as a career? This may be the book for you. Billed as "the first comprehensive book to describe the entry-level jobs available for the next generation of wildlife biologists and conservationists," this tome covers everything a student could want to know about 100 different career options. (The Wildlife Society, August 30, $59.50)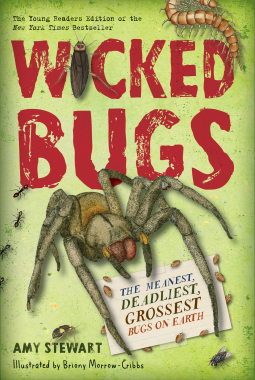 "Wicked Bugs" by Amy Stewart
Here's one for the kiddos — a look at the "meanest, deadliest, grossest bugs on Earth." This is a young readers' edition of Stewart's earlier (and just as wicked) book for adults of the same title. (Algonquin, August 8, $12.95)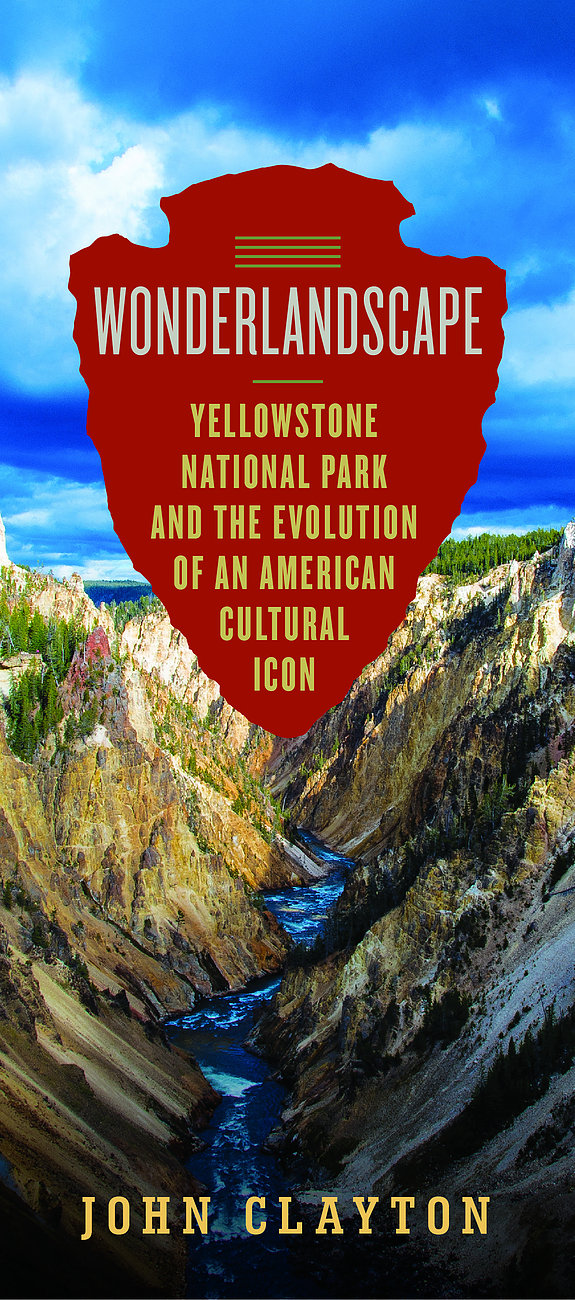 "Wonderlandscape: Yellowstone National Park and the Evolution of an American Cultural Icon" by John Clayton
This entertaining new book looks at how the fabled national park "shaped America's relationship with her land, and will continue to do so for generations to come." (Pegasus Books, August 8, $27.95)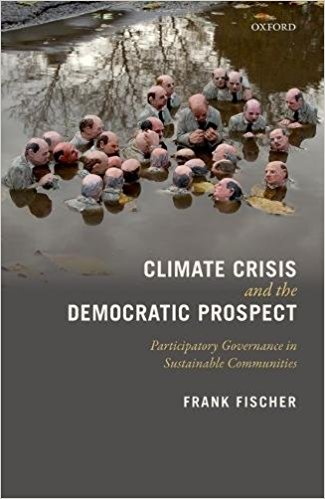 "Climate Crisis and the Democratic Prospect" by Frank Fischer
What are the chances for the survival of democracy as the world warms? This new book "argues that establishing and sustaining democratic practices will be difficult during the global climate turmoil ahead, especially in the face of state of emergencies" and offers a framework for ensuring the continuation of participatory democracy. (Oxford University Press, August 15, $90)
But wait, there's more!
We can't list everything, but here are few more notable books due out this month:
Well, that's our list this August, but you can help add to it. Share your new or old favorite environmental books in the comments below.
Previously in The Revelator:
Revelator Reads: 7 New Environmental Books for July