The ocean sustains all life on Earth. It absorbs around 25% of all human CO2 emissions and captures 90% of the heat those emissions generate. It's also a key source of protein for 3.3 billion people around the world. But only 8% of the ocean is designated as protected and, in reality, even these areas are all too often left unmonitored and unsecured. Changing that, effectively and justly, can no longer wait.
The good news is that some important progress is happening. The 2022 COP15 United Nations Biodiversity Conference agreement established the 30×30 target to protect 30% of marine and terrestrial ecosystems by 2030. In March, member states agreed to the United Nations High Seas Treaty, which will help protect some of the most remote parts of the ocean in the areas beyond national jurisdiction. The treaty, which still remains to be signed and ratified by at least 60 countries, could be a key tool to enable 30×30 ocean conservation.
Now it's crucial to ensure that new marine protected areas — aka MPAs — created under 30×30 plans are resilient and robust. Many current "protections" fail to adequately safeguard nature. For example, allowing bottom trawling and other destructive industrial fishing activities in MPAs makes a mockery of their intended purpose. We can't afford to continue making the same mistake.
In bottom trawling, vessels drag vast weighted nets along the seabed, scooping up enormous amounts of marine life and turning many ocean floors into lifeless deserts. This unselective fishing picks up everything from turtles to centuries-old coral reefs.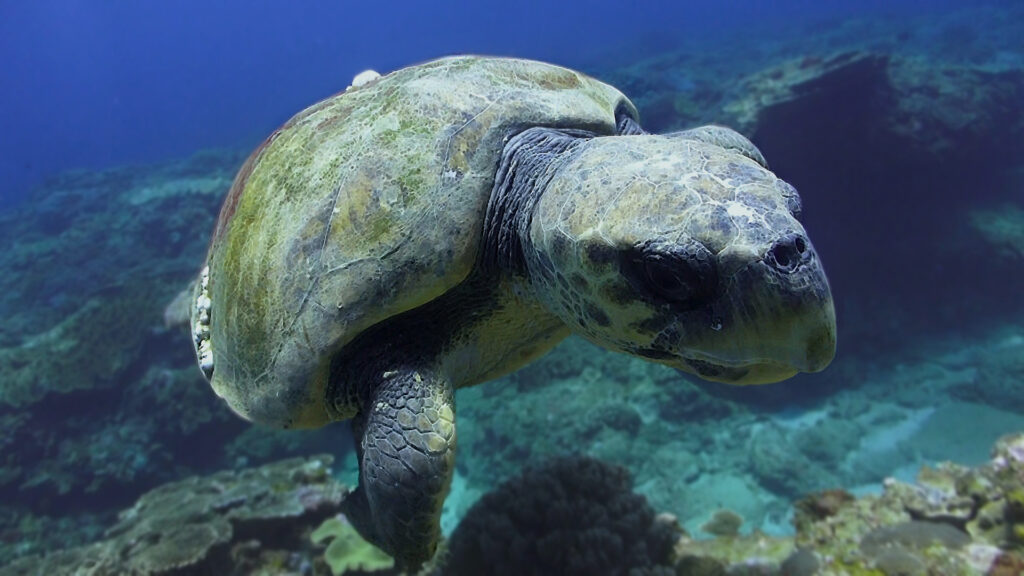 In New Zealand between just 2018 and 2019, 1,515-4,769 tonnes of coral were destroyed on the seabed by bottom trawling. When wildlife is wiped out, livelihoods in coastal communities often rapidly follow.
When it comes to waters of the European Union, 12% are designated as MPAs, but less than 1% of those areas are strictly protected. The protections are also clearly not working — bottom trawling takes place more in MPAs than in unprotected areas in the EU. Meanwhile, bottom trawling and dredging took place in 97% of the United Kingdom's MPAs in 2019.
These failures are just some examples of a global problem with direct human consequences. More than 100 million people depend on small-scale and subsistence fishing for food resources and livelihoods, often with few alternatives available for income or food.
Bottom trawlers often fish off the coasts of less wealthy nations in direct competition with local fishers, undermining their most basic human rights. The vast carbon emissions from bottom trawling — an estimate 1 billion tonnes of carbon per year from the seabed — worsen the accelerating climate crisis around the world.
COP15 and the High Seas Treaty were important steps forward, but the real work starts now. The Environmental Justice Foundation's Ocean Manifesto provides a policy roadmap to get there. It demands that the High Seas Treaty be ratified as quickly as possible, with the rapid designation of a network of MPAs in areas beyond national jurisdiction.
While the treaty doesn't directly protect the ocean from existing threats like illegal fishing, overfishing and deep-sea mining, the relevant international bodies, like the International Seabed Authority, must echo the spirit of this treaty by taking immediate action to protect the ocean for all humankind.
Swift action to cut the ecological footprint of bottom trawling is sorely needed. Banning it in all MPAs and prohibiting it in areas that have so far been spared would be a start toward an effective global MPA network. This network should be co-designed with Indigenous peoples and local communities, not just co-managed.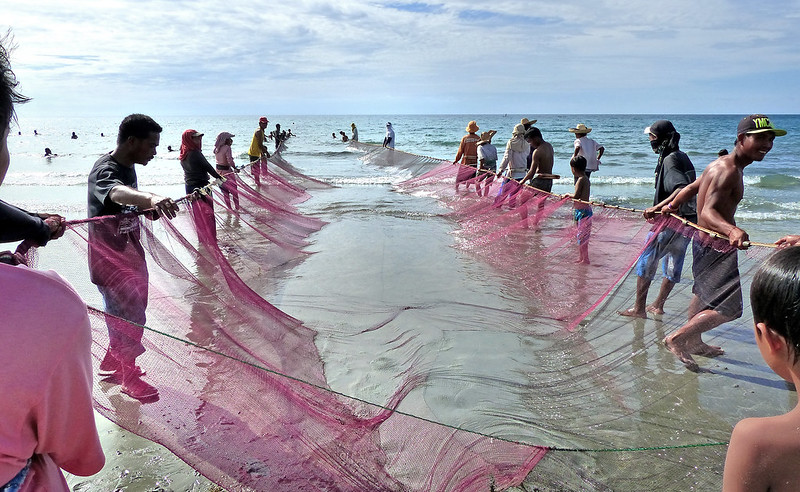 All action must center the rights, leadership and active participation of local communities, resource users, and Indigenous peoples. This should be done to support cultural, economic and social rights, but it also improves conservation outcomes, benefiting wildlife, people and the planet all at once.
If world leaders can turn the recent progress on 30×30 into tangible action by their governments, with an unswerving focus on just, effective conservation, we can restore a healthy relationship with nature, support the ocean as it defends us from global heating, and halt the ongoing extinction crisis.
The opinions expressed above are those of the author and do not necessarily reflect those of The Revelator, the Center for Biological Diversity or their employees.
Previously in The Revelator: