What is the value of wilderness? And what threat is posed to that value by the current administration's attacks on U.S. public lands, which hold hundreds of millions of acres of the nation's wilderness?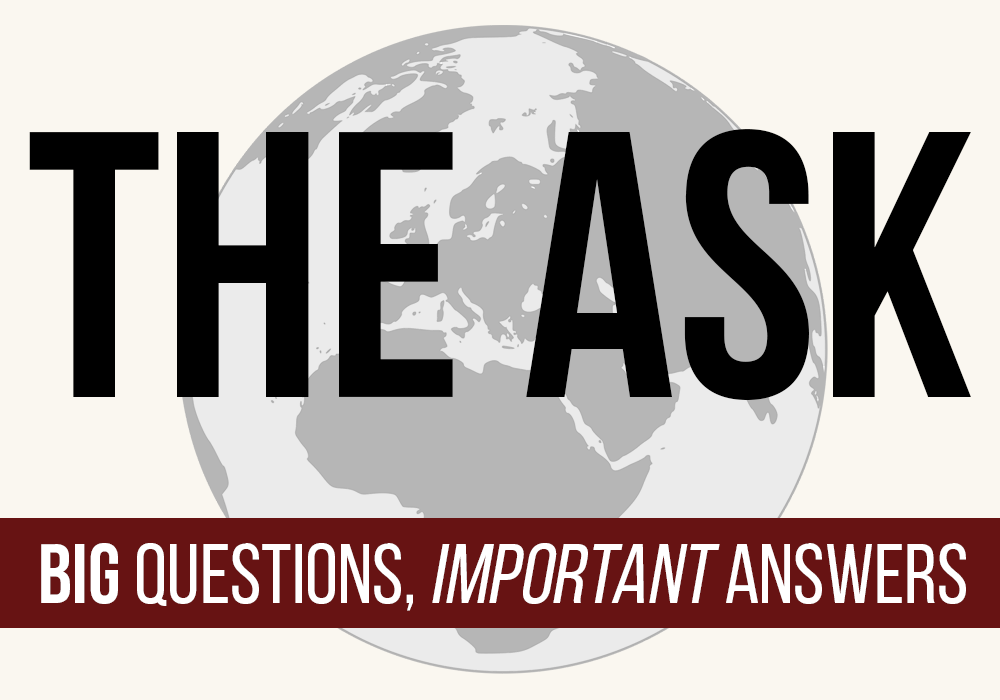 We wanted the long view, so for answers to our questions we went to Shelley Silbert, executive director of Great Old Broads for Wilderness, a national grassroots organization led by women that engages and inspires activism to preserve and protect wilderness and wild lands. The organization was conceived in 1989 by older women motivated by their love of wilderness and has spent decades advocating for public access to protected spaces, including longstanding efforts to hold agencies and elected officials accountable for maintaining natural wilderness.
What great old wilderness did you visit recently — and what did that visit tell you about the threats to public land?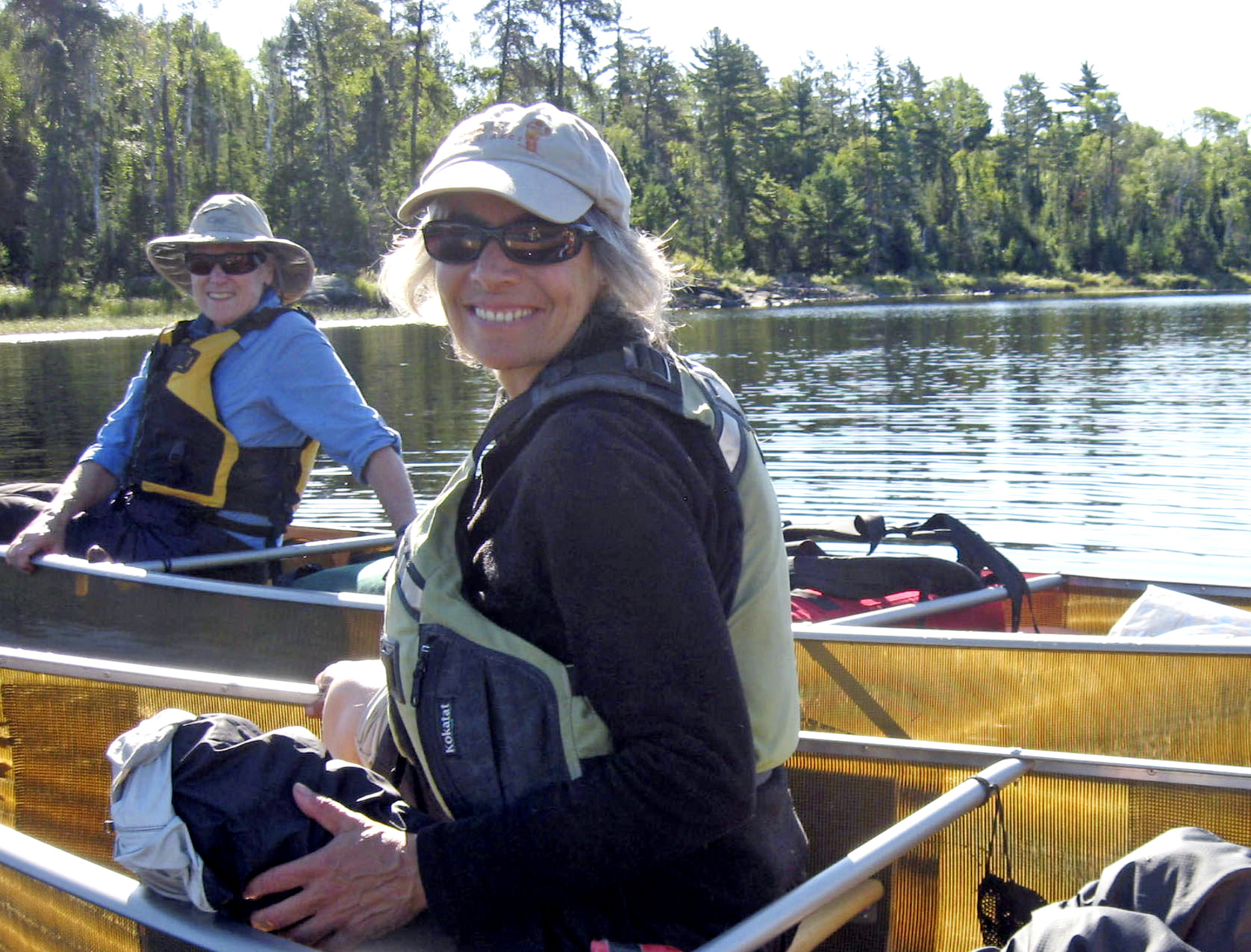 This summer Great Old Broads held a five-day camping event (we call them "Broadwalks") in Idaho's Sawtooth Wilderness. We spent our days hiking in the beauty of rugged peaks, clear rivers, grassy meadows and conifer forests. In the evenings we gathered to discuss the unabated threats to the Endangered Species Act and the future of some of the region's most threatened fauna.
Public lands and waters that provide habitat for these species face immediate and urgent threats. The Chinook salmon population in the Salmon River's Middle Fork is severely impacted by climate change and habitat alteration. The species is uniquely wild, indigenous and genetically unaltered by hatchery fish.
As the world's highest-elevation spawning area for Chinook salmon, the Salmon River's Middle Fork is critical habitat — doubly valuable on a warming planet. But four dams on the lower Snake River, into which the Salmon River flows, prevent adult salmon from returning to spawn. These dams produce very little hydropower. Their removal is crucial to salmon survival, and we only have a few years before these salmon populations crash. We must be active, strategic and vigilant in the fight to protect public lands and waters that serve as home to these and other species.
Great Old Broads has been fighting for public lands since 1989. How do the current dangers to these sites compare to what existed nearly 30 years ago?
The threats have never been more severe. This administration and Congress are hell-bent on extracting oil, gas, coal, lumber and more from our public lands. At the same time, our ecological systems are under inordinate stress from climate change, population growth and habitat degradation: pressures that can only be reduced through strong protective laws and policies. These factors are culminating in a perfect storm that's heading toward our public lands. A vocal, active and demanding citizenry is the only chance we have of stemming this wave of destruction.
Has the perception that wilderness isn't for women or elders shifted at all during that time frame?
More women and older people hike and camp in the wilderness than thirty years ago. What hasn't changed is the assertion made by anti-wilderness politicians that since "older people can't access wilderness," it shouldn't be protected. That claim rang false 30 years ago when used by Senator Orrin Hatch, and it still falls flat today. Great Old Broads want wilderness protected even if we can't always get out to enjoy it. We know wilderness is critical for wildlife, water, air and the very survival of Earth. Its value goes far beyond the selfish desire to recreate.
Your previous associate director, Rose Chilcoat, just finished fighting what could be called a nuisance lawsuit for closing a gate on public land, although the case is still pending against her husband. What does this case illustrate about public lands in America today?
Rose worked with Great Old Broads for over 15 years advocating for protection of our wild lands. She documented and exposed abuses of public lands — from unauthorized off-road vehicle use and roads to violations of grazing permits and trespass livestock. She led many of our efforts to designate wilderness and national monuments. When Utah's San Juan County criminally charged Rose for trespass, endangerment of cattle, and witness retaliation for writing the Bureau of Land Management, it was clearly an attempt to silence her and make an example of her to outspoken public-land advocates. In these divisive times, that's a chilling testament to the venom of those who oppose conservation.
When the Utah Court of Appeals threw out the case for lack of merit, it showed that even with the current political insanity we're experiencing, justice can still prevail in the courts. It gives some confidence that unfounded litigation against conservation advocates will not succeed. We all have the right to protect our nation's land, water and heritage, and we won't be silenced.
What issues will you be watching in the final few months of 2018 — and do you have any predictions for 2019?
Our most fundamental laws and policies are under attack in Congress, including the Wilderness Act, Antiquities Act and National Environmental Policy Act. The current administration is dead set on ignoring or getting rid of laws that protect public lands (and people) from the effects of rampant oil, gas and coal extraction. As a result, agencies are running roughshod over democratic principles, such as public involvement and input. The administration's policies wreak havoc on forests, rivers, oceans and habitats along our southern border.
We are watching closely and using grassroots activism to defend against these attacks, including litigation as warranted. We hope to see a Congress inaugurated in 2019 that is serious about its moral and legal obligation to protect public lands and the climate for future generations.