Journalist Meera Subramanian wants to tell you a story about the environment….
That's getting harder and harder, though. The media landscape has become a version of "The Walking Dead," with newspapers around the country closing, being acquired by hedge funds, or cutting their editorial staffs to the bone.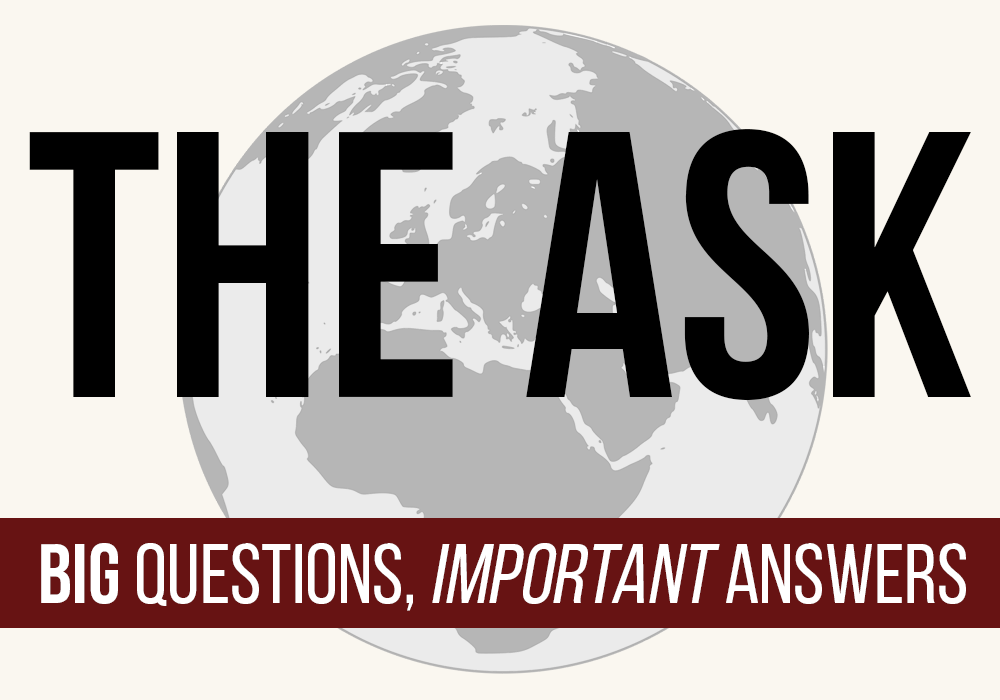 And then there's the constant barrage of claims of "fake news" from the Oval Office, corporate spokespeople and pundits. There's a reason why "post-truth" became Oxford Dictionaries' International Word of the Year in 2016.
What's a journalist to do in a world where people are polarized and persuaded more by beliefs and opinions than objective facts?
For many, the answer is to dig deeper into storytelling.
That's what Subramanian did in her award-winning InsideClimate News series, "Middle Ground: Conversations Across America." Published in 2017 and 2018, the series told deeply personal and character-driven stories as it tracked climate effects in conservative communities.
In the process, the series revealed a far richer and more complex story than we often hear in narratives diluted to simply climate deniers versus believers.
Subramanian has made a career of unearthing stories that give people a better understanding of the natural world and each other. Her work has been widely published and anthologized in collections such as Best American Science and Nature Writing. She's the author of A River Runs Again: India's Natural World in Crisis from the Barren Cliffs of Rajasthan to the Farmlands of Karnataka. And she's currently the Currie C. and Thomas A. Barron visiting professor in the environment and the humanities at Princeton University.
In December she carried her experience to a new arena as president of the Society of Environmental Journalists (SEJ), which works to support professional journalists and increase the public's understanding of environmental issues. It's a job that seems to get harder each day, with newsroom budget cuts and threats to journalists' safety.
The Revelator talked with Subramanian about the challenges and opportunities environmental journalists face today, and how to deal with an inbox full of bad news every morning.
As president of an organization that helps support environmental journalists, what's most concerning for you right now?
A number of things. We're seeing more restrictions domestically in terms of press freedoms and access to information. SEJ has been really active working to defend the Freedom of Information Act.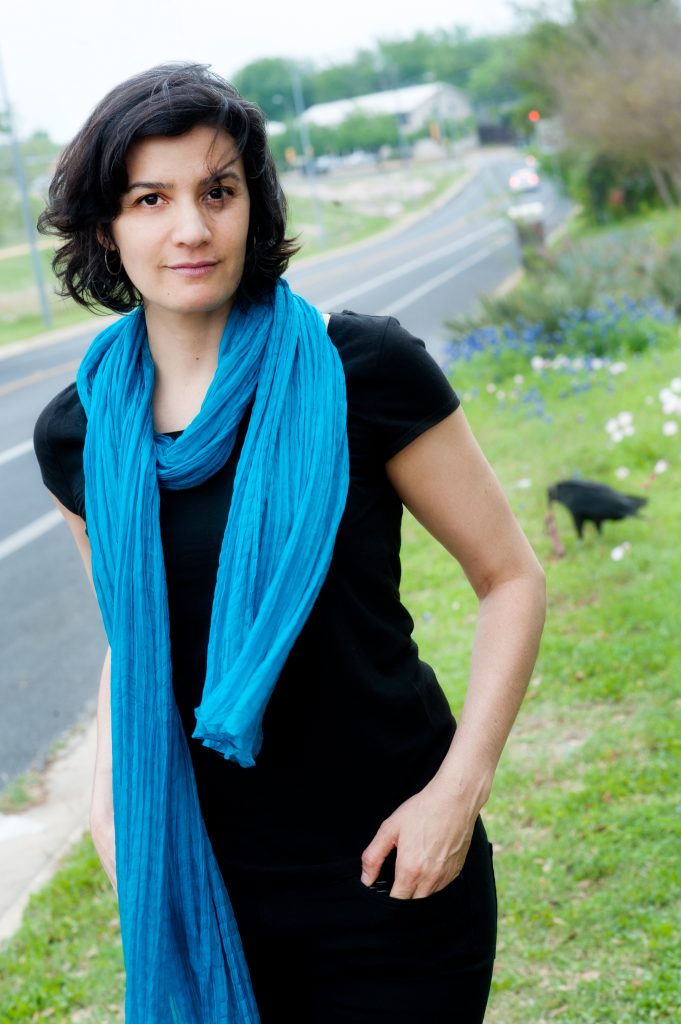 And then there are safety issues for journalists. On the international level, it's a frightening time. People who are covering the environment are increasingly being targeted by governments. This is happening online in terms of social media harassment, doxing and that kind of activity. (Editor's note: Shortly after this interview, the Department of Justice announced arrests of violent extremists in four states who had made threats against American journalists.)
But it's more than that. Just last month SEJ was writing letters to help free a Mongabay editor who was detained in Indonesia. And you're hearing about journalists, some of them not just being detained, but being murdered, for their activity exposing environmental stories. So there's personal-safety issues for journalists.
I think the other huge challenge is that just being a journalist has always been demanding and financially challenging. Now more than ever. We also have a 24-7 news cycle you're constantly responding to. It's harder to do the slow-burn stories — the stories that are not as immediate as the entire continent of Australia being on fire but are just as critical to put those stories into context.
What do you see as some opportunities?
I feel like we're at a very interesting point because the climate change issue is affecting so many realms. People are thinking about covering energy and the environment in a very different way than they did even five years ago.
There's a lot of opportunity there in terms of other beats that are not traditionally thinking about the environment. There's climate fiction happening in the arts section. The business pages are writing about BlackRock divesting. There are journalists who didn't do environmental stories before and now they do. I think that's really positive.
It seems like every week we read stories about newspapers shutting down, layoffs and consolidation in the media industry. What are the risks to our understanding of environmental issues?
Shrinking newsrooms and these expansive news deserts are getting even worse. The mission of SEJ is to inform the public on environmental issues and to keep them engaged. And that can be challenging when there are newsrooms in particular states that don't have a single environmental reporter.
But when there are these news deserts, hopefully journalists who wouldn't normally be thinking about environmental issues can come to SEJ and can find the resources to figure out how to cover those stories better.
I've also seen a lot of responses to the news deserts. The Knight Foundation is putting money into getting people in newsrooms. SEJ has the Fund for Environmental Journalism to support journalists who would otherwise not have the funding or the institutional publishing support to do these stories.
Each time there seems to be a crisis within journalism, there are creative responses that rise up to try to deal with it. Sometimes it's hard to tell if you're fundamentally gaining ground in terms of getting good, robust journalism out there in the world. But people are still trying to figure out new models to make this work.
I think that there has to be a recognition that there will need to be a continual process of being creative, of figuring out what works and what doesn't. And then don't get too used to it, because it will change.
As environmental journalists we constantly face bad news, and this can be emotionally tough, as The Revelator has covered recently. Do you feel the weight of that?
Yeah, I feel it. I've been amazed at how much I'm hearing it from other people as well.
I'm teaching now, so I'm also hearing it from my students who are 20 years old and they've got a lot more life ahead of them than I do. And it's looking really precarious in many respects. If you have watched the lack of action happening for decades, it's totally understandable that they don't have much faith that something is going to shift.
But on the other hand, there's also been incredible activism coming from the younger generation in terms of just getting engaged with these issues. And I'm completely impressed with how many of my students are interested in journalism and are eager to do it, despite the challenges.
I feel like there's a whole new generation of journalists who are coming up who are thinking about these issues in a different way than prior generations. They are thinking about how it's not just a science issue or a policy issue. But it's about human rights and equity. They're thinking about all these much more integrated ways of looking at a problem. That gives me great hope.
What drives you to keep doing this work?
It can be hard staying up to date on all the information. And it's mostly bad news, pretty much every morning, in your inbox. So that's not easy.
But I feel like this story is really the story of our lifetime and our planet. It's the story that crosses every boundary that we humans have artificially put upon the world. Anybody who can be engaged in dealing with it, on any level, should do that. And so, being a journalist, I feel it's my responsibility to tell these stories.