October brought in more than its fair share of scares, but the arrival of autumn also carried good news on the wind. So warm up your favorite seasonal beverage and settle in for this month's highlights — and a few lowlights.
Best News of the Month: With the process to pass the Biden administration's infrastructure bills stretching out into apparent infinity, sometimes it feels as if nothing in Washington will ever move forward.
But there's one area in which the Biden administration has a fairly good record: unraveling the Trump legacy.
And we've seen a lot of that unravelling over the past month. Among the most celebrated events was the reinstatement of Bears Ears National Monument, along with two others the previous administration had slashed in size and scope. This fulfills a Biden campaign promise and represents a major victory for conservation and Native American populations for whom Bears Ears is a sacred place.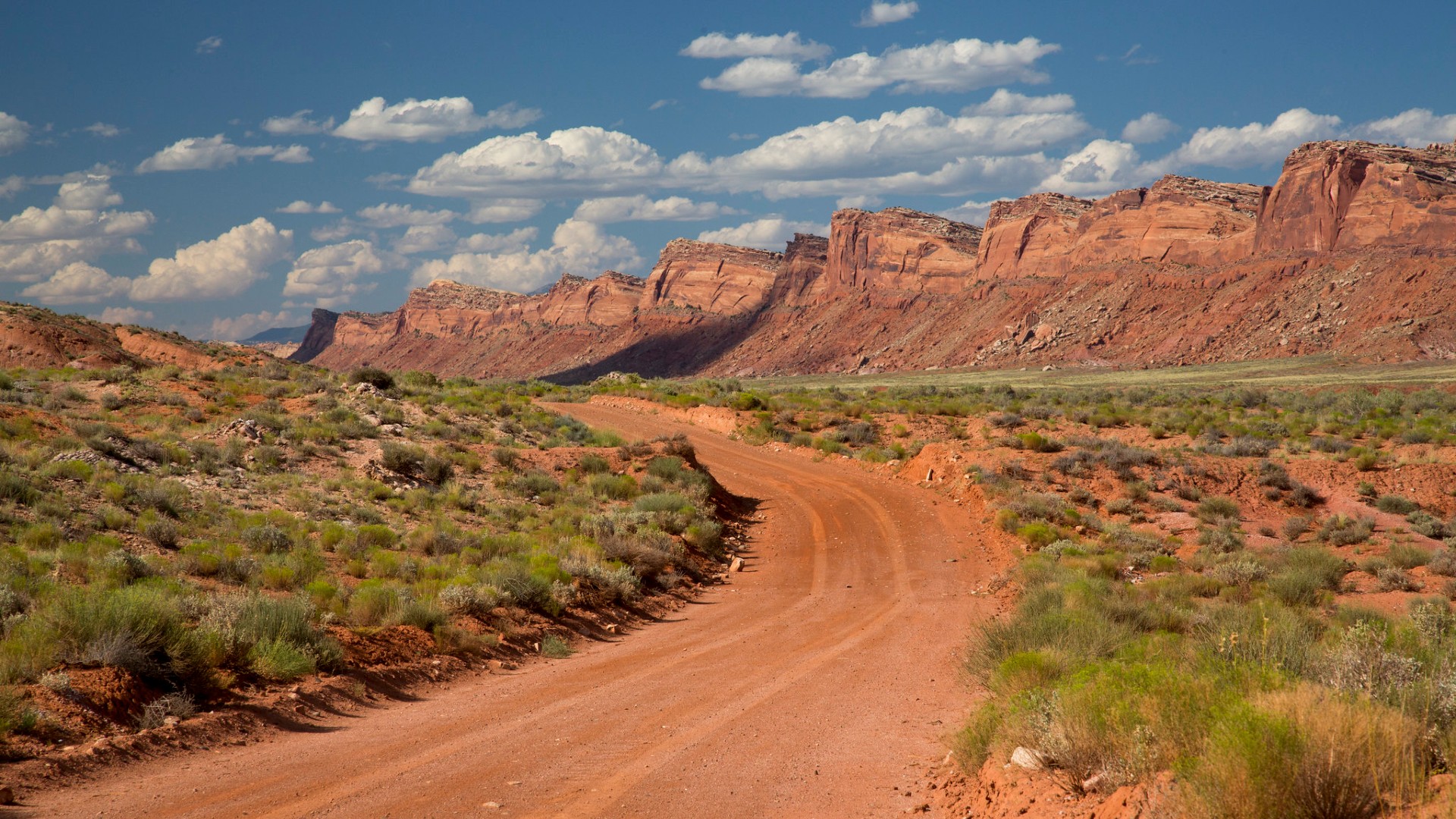 The Biden administration also finalized restorations to the Migratory Bird Treaty Act and laid out plans to similarly restore National Environmental Policy Act rules, both of which were severely slashed under Trump. In addition, Biden announced plans to dramatically increase offshore wind power, which his predecessor partially banned by executive order a year ago.
Rivers, streams, wetlands could get some relief, too. The Biden administration announced it would change the Waters of the U.S. (WOTUS) rule that determines which waterways get federal protections. Trump gutted the regulation, which was enacted under Obama, putting wildlife and the drinking water of millions of people in harm's way.
The new guys also restored and expanded climate.gov, the essential website that presents a wide range of timely, user-friendly data and articles on climate change. The site had languished under Trump, whose administration had a nasty habit of scrubbing information about climate change from government websites.
And before the month closed out, the White House also announced two big steps forward in restoring protections for endangered species.
Returning to the pre-Trump status quo isn't exactly progress, but it does serve to slow or reverse environmental destruction wrought under the previous administration.
Unfortunately there's still a lot of damage remaining to restore, and obstructionist Republicans (and a few Democrats) waiting around every corner. But after four years of deregulation and destruction, this may just lay the groundwork for progress in the future, depending on how the 2022 midterms go — and of course, the 2021 election isn't looking like a great portent of environmental boons to come.
---
Worst News of the Month: Some elephants have started evolving without tusks due to rampant poaching for their ivory. C'mon, people: Evolution is supposed to be a slow process.
---
This Headline Made Our Brains Hurt: A melting glacier could mean a chance for Alaska's biggest hydroelectric project to expand
---
Mind the Gap: A new United Nations report finds current national pledges for greenhouse gas reductions fall far short of what's needed. Unless more stringent targets are put forward and met, the report found, the world is on track for a global temperature rise of 2.7 degrees C, which would lead to "catastrophic changes in the Earth's climate."
---
Focus on Methane: Closing that gap will require, in many ways, focusing on methane, the potent greenhouse gas that traps 25-80 times more heat than carbon dioxide. That got a start at the COP26 UN climate conference, where 105 nations pledged to cut their methane emissions by 30% over the next nine years.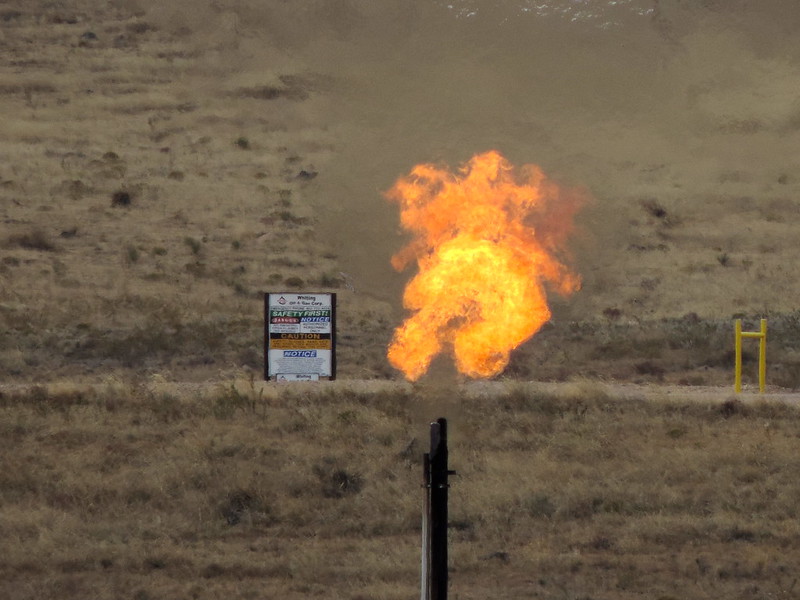 We don't take huge stock in pledges, which are largely non-binding, but these goals remain important, as we saw in the methane-related headlines from the past few weeks:
This new pledge won't solve the problem — big emitters like Russia and China haven't signed on, and it doesn't address meat production — but reducing methane is a vital step if we have any hope of avoiding disaster.
---
The Extinction Crisis Hurts Us: One of the new international Covid-19 vaccines relies on bark from Chile's quillay tree. There's just one problem: The tree is an endangered species. As NBC News reported, "With no reliable data on how many healthy quillay trees are left in Chile, experts and industry officials are divided on how quickly the supply of older trees will be depleted by rising demand."
---
Wild (and Icky): In invasive species victory news, Florida officials announced this month that the state has eliminated giant African land snails (Lissachatina fulica), a species that does just fine in its normal habitat but tore through the Sunshine State like a hurricane, eating everything from stucco to crops — and giving people parasitic nematodes.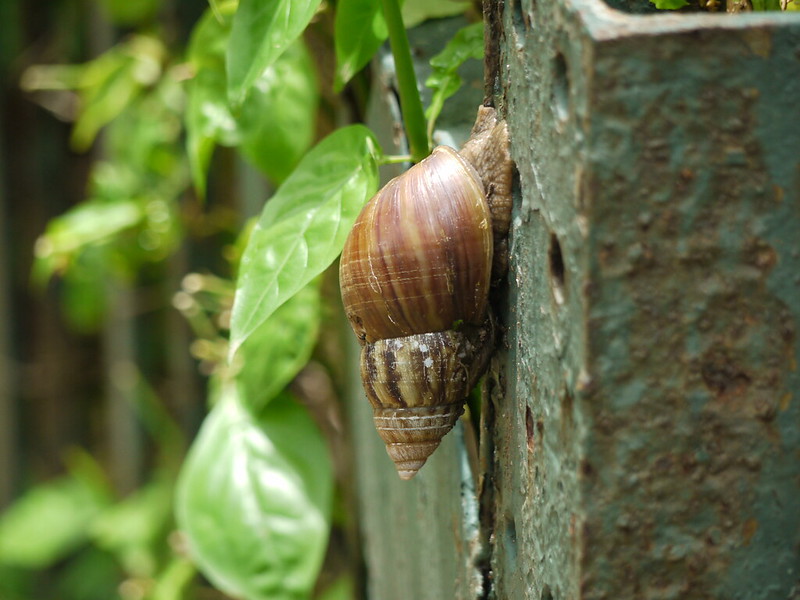 This is the second time Florida has eradicated the species, which probably arrived in Florida after hitching a ride on a cargo vessel. Let's hope we don't have to go round three in the future, as the giant snails remain an invasive threat in far too many parts of the world.
---
What's Next? News from the COP26 climate conference has already dominated the early days of November. Of course, the real trick will be if we're still talking about results from COP26 in December and beyond.
The days and weeks ahead will see some fallout from the 2021 election, and we may finally achieve forward motion on President Biden's infrastructure agenda (we're paying particular attention to how much gets slashed out of it). Other stories we're watching include both drought and flooding in different parts of Africa, the coup in climate-plagued Sudan, and pushes to protect more wildlife under the Endangered Species Act.
November will also bring World Fisheries Day, Remembrance Day for Lost Species and the anniversary of the publication of On the Origin of Species.
---
That does it for this edition of Links From the Brink. For more environmental news throughout the month, including bigger stories you won't find anywhere else, subscribe to the Revelator newsletter or follow us on Facebook or Twitter.