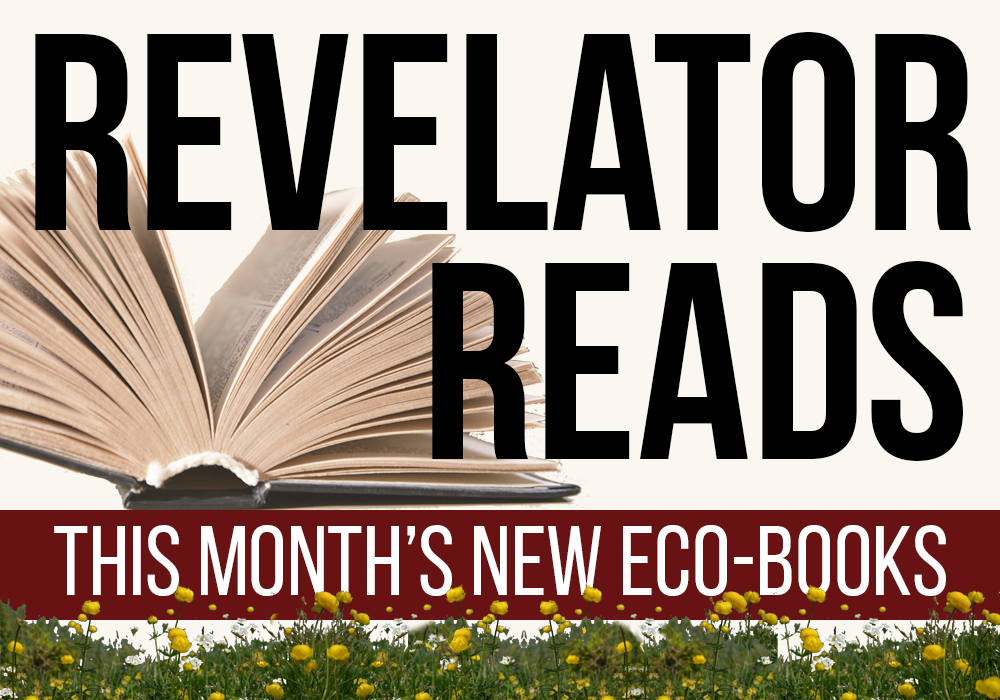 It's election season, and we all need something to read after we're done combing through our midterm voters' guides. Here are our votes for the 16 best environmental books coming out this month, covering everything from wolves to wolverines and climate change to animal rights. Some of these books are intended for professional conservationists, while others may appeal to kids, mystery lovers, history buffs or fans of wildlife. And while many of these books are admittedly dark and depressing, you'll find more than a few solutions in the mix as well. We hope you enjoy them. (Now if we can just get our politicians to read some of these books, too…)
Wildlife and Endangered Species: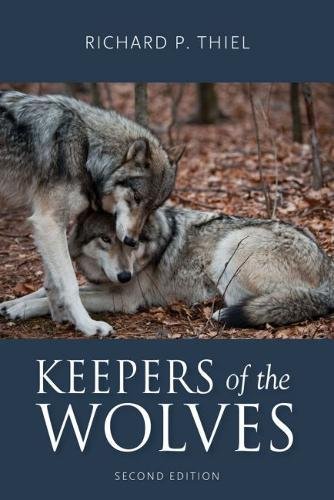 Keepers of the Wolves by Richard P. Thiel — The first edition of this classic book, originally published in 2001, was a first-person account of the early days of wolf recovery in Wisconsin. Thiel's update takes us to the present, including the start of wolf hunting in 2012, and looks to the future of this embattled species.
In Search of the Canary Tree: The Story of a Scientist, a Cypress, and a Changing World by Lauren E. Oakes — Climate change has started killing off Alaska's old-growth yellow cedar trees. The author, an ecologist, examines the threat in her new book, and in the process uncovers reasons for hope.
Dreaming in Turtle: A Journey Through the Passion, Profit, and Peril of Our Most Coveted Prehistoric Creatures by Peter Laufer — An examination of endangered turtles around the world and the people who both value them and are failing them. Oh, and the ones who are helping them, too.
The Re-Origin of Species: A Second Chance for Extinct Animals by Torill Kornfeldt — A worldwide look at the scientists behind the de-extinction movement, which seeks to resurrect the mammoth and other long-gone species.
No Place for Wolverines: A Jenny Willson Mystery by Dave Butler — The murder of a wolverine researcher kicks off this ecological crime novel, which pits a poacher-hating Canadian national park warden against an American corporation and the shadowy political puppets pushing to create a ski hill in an important wildlife habitat. Just like real life!
Climate Change: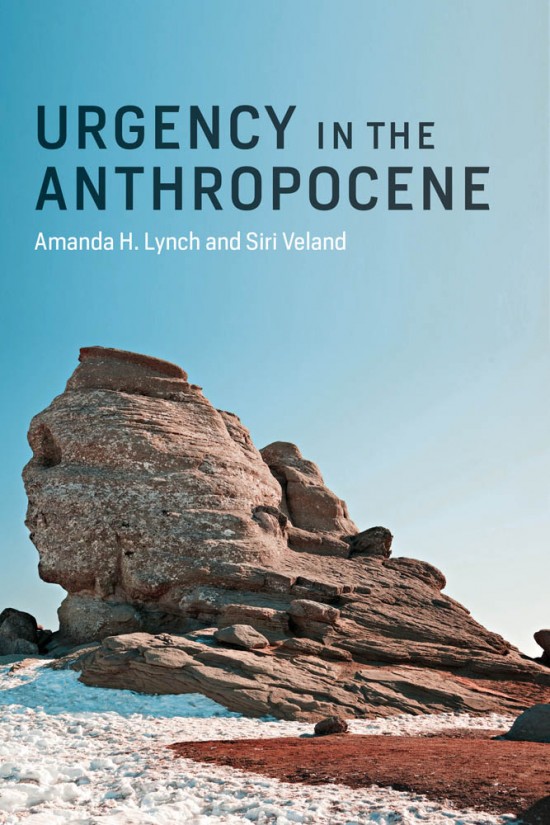 Urgency in the Anthropocene by Amanda H. Lynch and Siri Veland — Most people describe the Anthropocene as an apocalypse in the making. But what if it's the opposite, and it's actually an age of enlightenment and emerging coexistence with nature? Either way, we'd better learn the answer to that question pretty darned quickly (hence the title).
The Psychology of Climate Change by Geoffrey Beattie and Laura McGuire — Why do some climate initiatives fail? The authors examine the mental factors that cause people to deny climate change and prevent global action, while also illustrating how to overcome these issues and create positive action.
Legal Pathways to Deep Decarbonization in the United States edited by Michael B. Gerrard and John C. Dernbach — The full book by this title, coming up in early 2019, promises to provide the "technical and policy pathways for reducing U.S. greenhouse gas emissions by at least 80 percent from 1990 levels by 2050." There's no need to wait until next year, though, to take action. This month's shorter edition provides easy (and early) access to the main volume's key recommendations and summarizes its 35 chapters (a third of which are already online). Both books will be must-reads for the lawyers helping to save our planet from climate change.
Designing Climate Solutions: A Policy Guide for Low-Carbon Energy by Hal Harvey — Why wait for new technologies when communities can start taking action now? This book offers "policymakers, activists, philanthropists and others in the climate and energy community" a guide of proven solutions to help fight climate change, with case studies on previous success stories.
Food and Agriculture:
Farming While Black: Soul Fire Farm's Practical Guide to Liberation on the Land by Leah Penniman — A how-to guide for ending racism and injustice in our country's food system, both on farms themselves and in nutrition-starved Africa-American communities. Bonus: The same techniques improve the soil, treat livestock humanely, preserve rare plant varieties and provide benefits for the climate.
Pollution:
River of Redemption: Almanac of Life on the Anacostia by Krista Schlyer — A photographic look at a terribly polluted and neglected river in Washington, D.C., and a reminder that watersheds are an important and vital part of our social and ecological communities.
Fossil Fuels and Energy: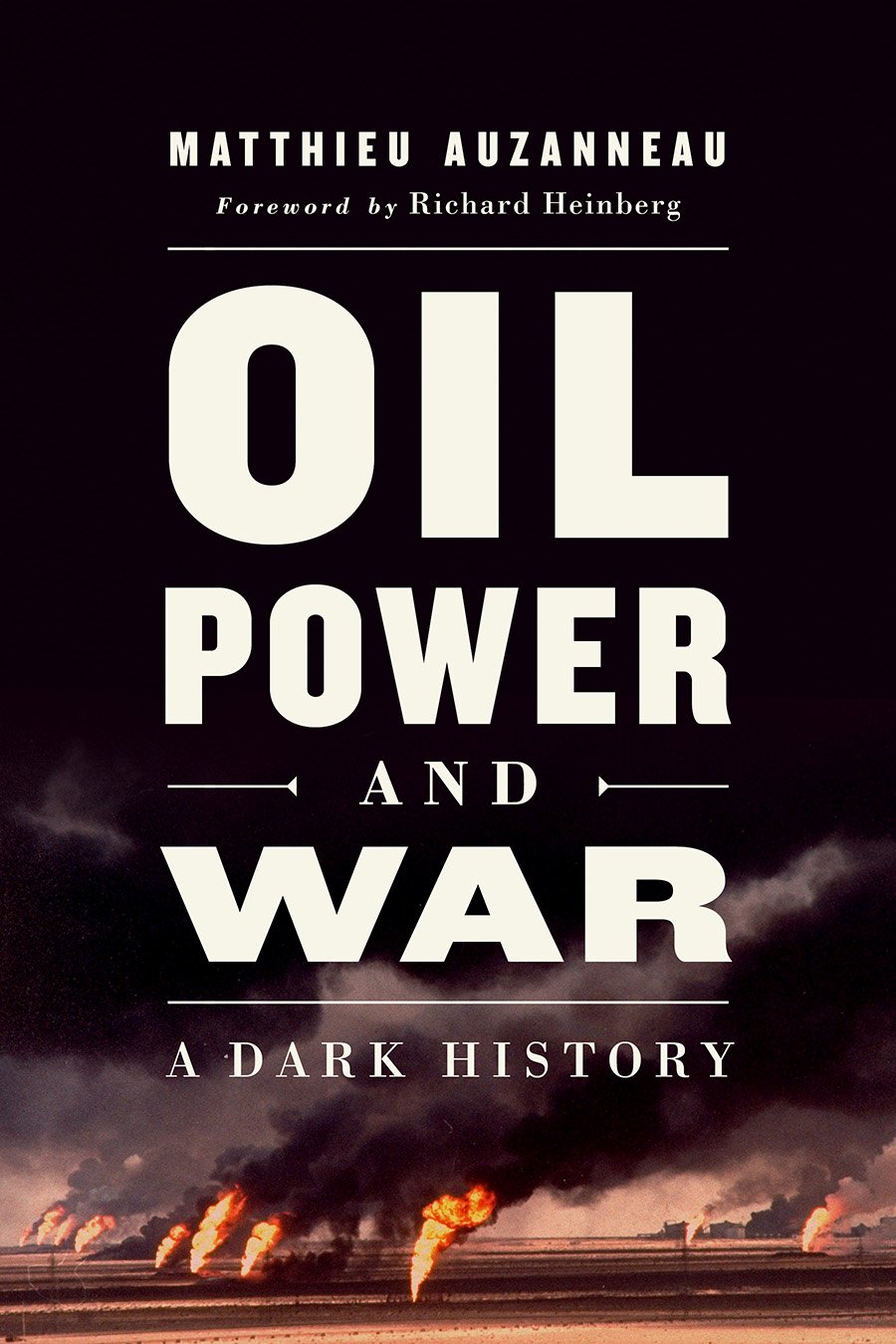 Oil, Power and War: A Dark History by Matthieu Auzanneau — An in-depth history of the fossil fuels that are robbing us of our future.
Farewell, King Coal: From Industrial Triumph to Climatic Disaster by Seaton Anthony — A history and obituary of the coal industry detailing the closure of Britain's last deep coal mine in 2016 and looking ahead to our future health threats under the effects of coal-driven climate change.
Culture and Society: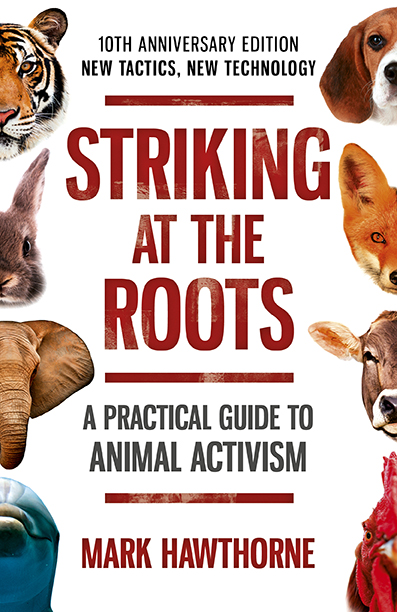 Earth-Friendly Engineering Crafts by Veronica Thompson — Here's a fun book for the science-minded kids in your life, offering tips on turning your recycling into interesting projects like airplanes and wind socks. The physical book is just 32 pages, but it comes with supplementary digital content to help keep the projects (and the learning) moving along.
The Republican Reversal: Conservatives and the Environment from Nixon to Trump by James Morton Turner — Not a horror novel, but it sure sounds like one.
Striking at the Roots: A Practical Guide to Animal Activism by Mark Hawthorne — The heavily updated tenth anniversary edition of this classic text offers guidance on taking direct action to save species and speak out for animal rights.
---
That's our voting list for this month. For dozens of additional recent eco-books, check out our "Revelator Reads" archives.
Did we miss any of your recent favorites? Post your own candidates in the comments — but only after you've voted in the midterms!