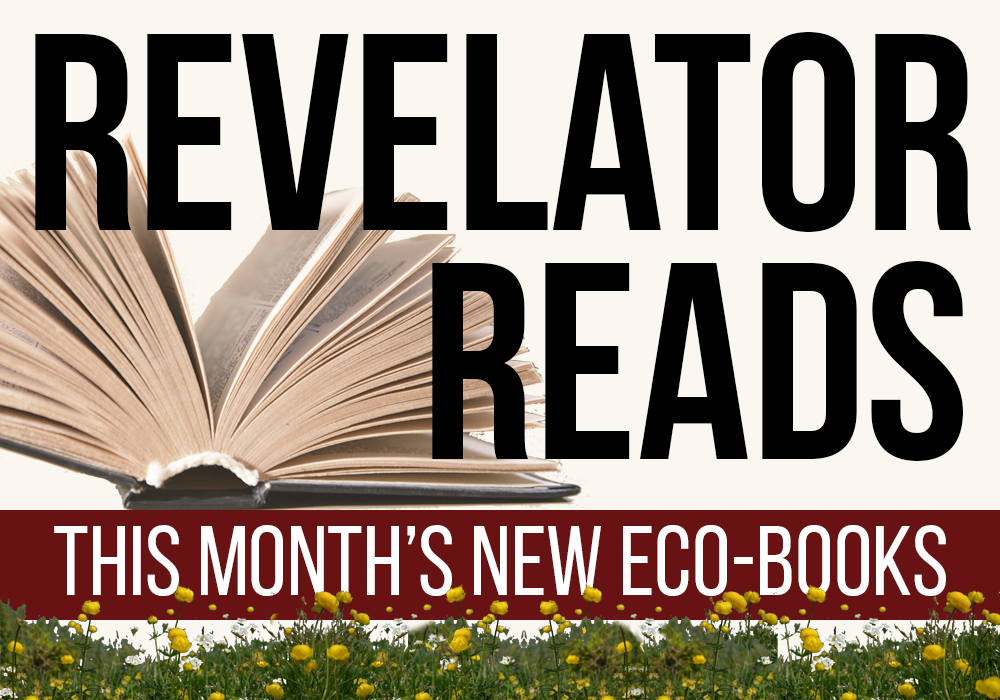 Looking for something new to read? We've got you covered. Here are our picks for the best environmentally themed books of May 2019 — and it's quite a collection, with 13 new titles about a pioneering conservationist, the history of water woes in California, the dirty legacy (and future) of coal, and even the psychology of climate change.
Check out May's baker's dozen below.
Wildlife and Endangered Species: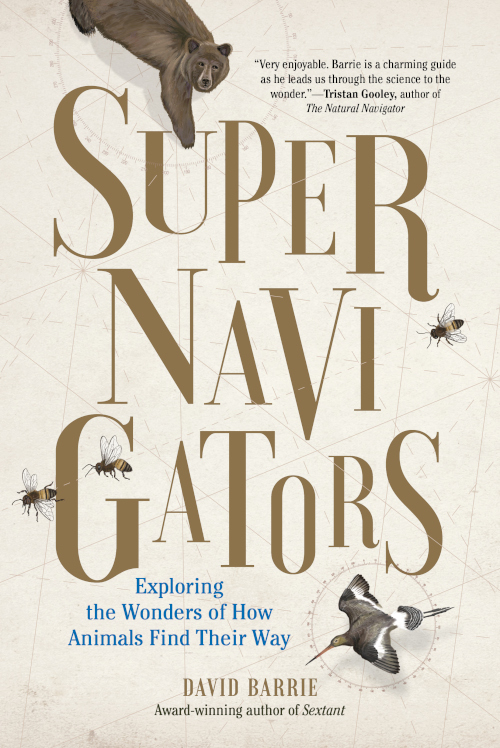 Supernavigators: The Astounding New Science of How Animals Find Their Way by David Barrie — Navigate your way to your local bookstore and pick up this fantastic book, which covers everything from migrating birds and sea turtles to ants and dung beetles. Barrie's got the human element covered, too: He's a Fellow of the Royal Institute of Navigation. (He also happens to be the great-great-nephew of Peter Pan creator J. M. Barrie.)
Undaunted: The Wild Life of Biruté Mary Galdikas and Her Fearless Quest to Save Orangutans by Anita Silvey — Galdikas isn't as well-known as her primatologist colleague Jane Goodall, but she should be. This YA biography tells her inspirational story, which becomes more relevant every year as orangutans become ever more endangered.
The Last Fish Swimming: The Global Crime of Illegal Fishing by Gohar A. Petrossian — We don't talk enough about illegal fishing, a problem that threatens to empty our oceans and push many species into extinction. This new book, by a noted criminology professor, hopes to change that. It defines the scope of the problem and offers a toolkit of policy recommendations to help solve it — while there's still time.
Pollution:
The Reality Bubble: Blind Spots, Hidden Truths and the Dangerous Illusions that Shape Our World by Ziya Tong — Smile, you're on secret surveillance cameras…unless you're working at a factory farm, power plant or garbage dump. In that case, go about your business without anyone seeing. Tong's globetrotting book examines these dangerous parts of the world that remain hidden from public view and reveals how that lack of transparency clouds our vision of the future.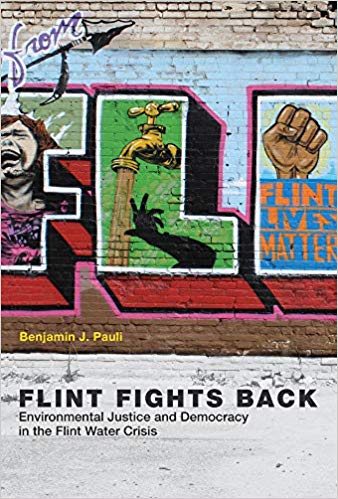 Flint Fights Back: Environmental Justice and Democracy in the Flint Water Crisis by Benjamin J. Pauli — A sadly necessary book putting the activism that emerged during the Flint water crisis into the context of the broader struggle to maintain and protect democracy. If it can happen there, it can happen anywhere.
Coal by Mark C. Thurber — A detailed examination of why the industry that relies upon this massively polluting substance never seems to pay its full environmental costs. (Hint: Money has something to do with it, but it's a lot more complex than that.)
Climate Change:
The Psychology of Climate Change Adaptation by Anne van Valkengoed and Linda Steg — It's time to dig into peoples' brains to help understand how and why they react to the already emerging threats of climate change. This forward-thinking academic book looks at the key psychological theories related to adaptive behavior, examines a few real-world cases, and then sets "an agenda for future psychological research on climate change adaptation behavior."
Climate Psychology: On Indifference to Disaster edited by Paul Hoggett — The flip side of the previous book, this one examines why people fail to respond to climate change, including new results from a series of research projects conducted around the world.
Greenovation: Urban Leadership on Climate Change by Joan Fitzgerald — An in-depth examination of how cities contribute to global warming, and how a handful of metropolises are innovating to help turn things around.
Climate and Society: Transforming the Future by Robin Leichenko & Karen O'Brien — A great book for undergraduates trying to wrap their heads around climate change and what they can do about it on a societal level.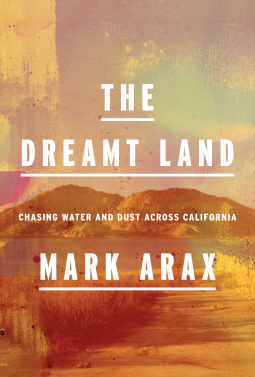 The Dreamt Land: Chasing Water and Dust Across California by Mark Arax — The history of drought in California has been building for decades. Arax trekked around the state to examine the historic and ongoing battles over what humans, wildlife and crops get to drink.
Full Spectrum Resistance by Aric McBay — This two-volume series provides a powerful primer for activism on social-justice and environmental issues, using examples from more than 50 resistance movements around the world. The first book discusses how to build movements, while the second examines strategies for change.
---
That's our list for this month, but there's plenty more to add to your reading lists. For dozens of additional recent eco-books, check out the "Revelator Reads" archive — and come back in just a few weeks for next month's inspiring list.