In August 2018 Swedish teenager Greta Thunberg stood alone outside the Swedish parliament with a sign that said "Skolstrejk för klimatet." On Friday 4 million people across the world joined her and walked out of their schools, jobs and homes and into the streets for a global Climate Strike.
New York, which hosted Thunberg, saw an estimated 250,000 show up. "If you belong to that small group of people who feel threatened by us, we have some very bad news for you, because this is only the beginning," Thunberg told the crowd.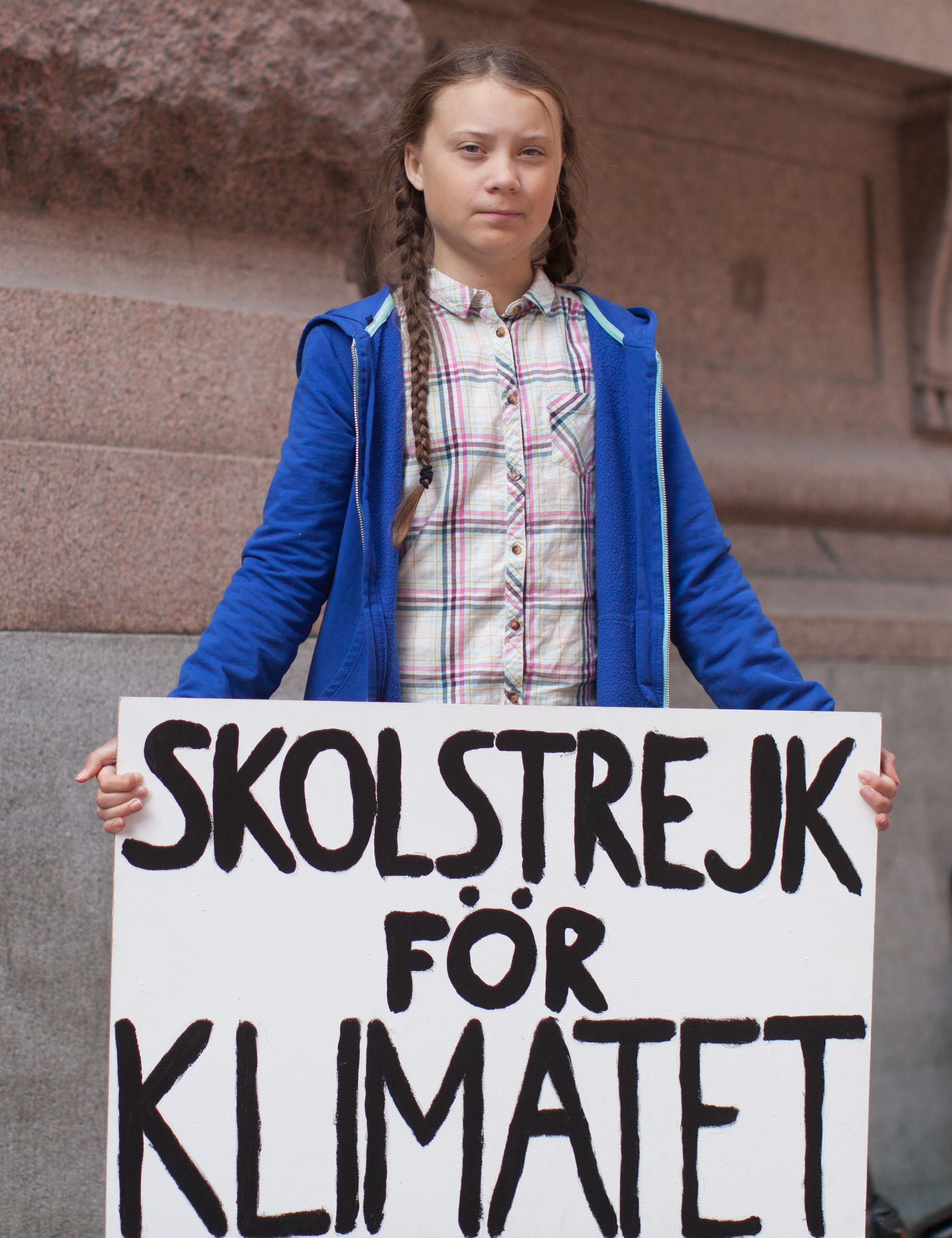 More than 100,000 people turned out in Melbourne in Australia's largest climate demonstration yet. And similar numbers were reported in London and Berlin.
Actions continued around the globe. As the New York Times reported:
Banners in Kenya's capital, Nairobi, ranged from serious to humorous. One read, "Climate Emergency Now." Another said, "This planet is getting hotter than my imaginary boyfriend." In Mumbai, children in oversize raincoats marched in the rain. Thousands turned out in Warsaw, the capital of coal-reliant Poland.
An estimated 5,800 events took place in more than 160 countries. More are planned throughout the week.
In San Francisco thousands streamed down Market Street through the city's shopping and financial district with signs that ranged from "Panic" to "Peaceful Rebellion." The event was organized by young people but everyone from toddlers to grandparents showed up in support.
Here are some images from the day: