Visual artist Racheal Rios's work reflects the cultures and ecosystems of her hometown of Tucson, Ariz. Her bold, iconographic work features native wildlife and saint-like figures, cactus and flowers, braids and stars.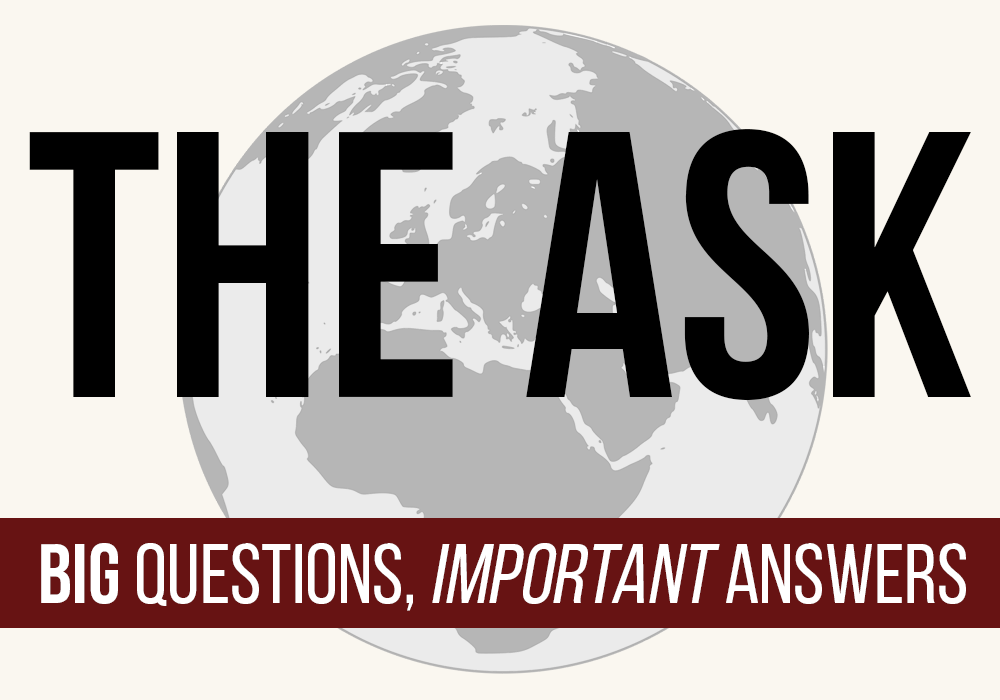 Rios, who received the Buffalo Exchange Arts Award for local emerging artists in 2016, first came to our attention because of her work inspired by two jaguars (Panthera onca) living along the U.S.-Mexico borderlands. These big cats once roamed North America from the mountains of Southern California to Louisiana. Due primarily to a 20th-century government extermination program, jaguars all but vanished from their U.S. range. Recent footage from wildlife cameras, however, shows that a handful of jaguars are still to be found north of the border.
The Revelator asked Rios about her artistic influences and themes — and about jaguars.
As an artist based in Tucson, Ariz., how does your work comment on cultural, political and environmental issues of the U.S.-Mexico borderlands?
Most of my early exposure to art growing up in Tucson was murals and lowrider art in magazines. They depicted scenes of Aztec warriors, Mexican revolutionaries, Yaqui deer dancers and other prolific imagery that would have incredible influence on my art today. Because of where I live my art can't help but comment on political, cultural and environmental issues of the U.S.-Mexico borderlands. They're all tied together.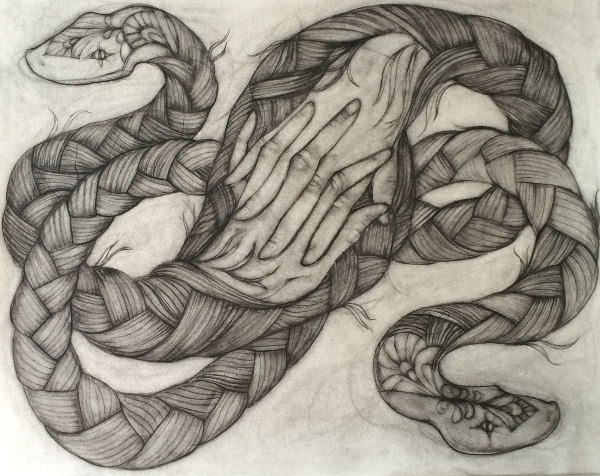 How has your art been received by audiences?
I find people either really like and feel connected to what I make (mostly my dad), or don't like it at all. Art critics are like a box of chocolates.
Who are your biggest influences — artistic or cultural?
Some of my biggest cultural influences are the Chicano mural movement and hip-hop. My biggest influences artistically are probably Leonora Carrington, an English-born Mexican artist, and Remedios Varo, a Spanish artist. As far as a contemporary: Artist Chip Thomas, aka jetsonorama, creates an intimacy with his viewer that I find very inspiring and thrive for. I would also say that although my husband Albert Chamillard makes very different work than mine, his dedication and daily practice of drawing heavily influences my artistic work ethic and lights my artistic fire.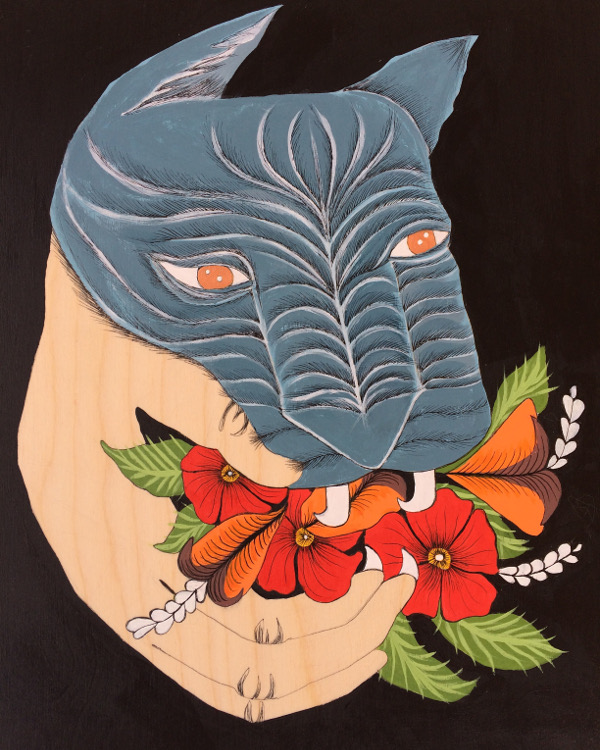 You've created art based on El Jefe and Sombra, two wild jaguars that crossed the border from Mexico to reside in Arizona. Why did you choose jaguars?
The jaguars that have recently been making their way back into the Arizona mountains are really a symbol of hope. My family and I spend a lot of time hiking and camping in the mountains surrounding Tucson and across southern Arizona, and I am in awe that we would roam the same spaces as jaguars.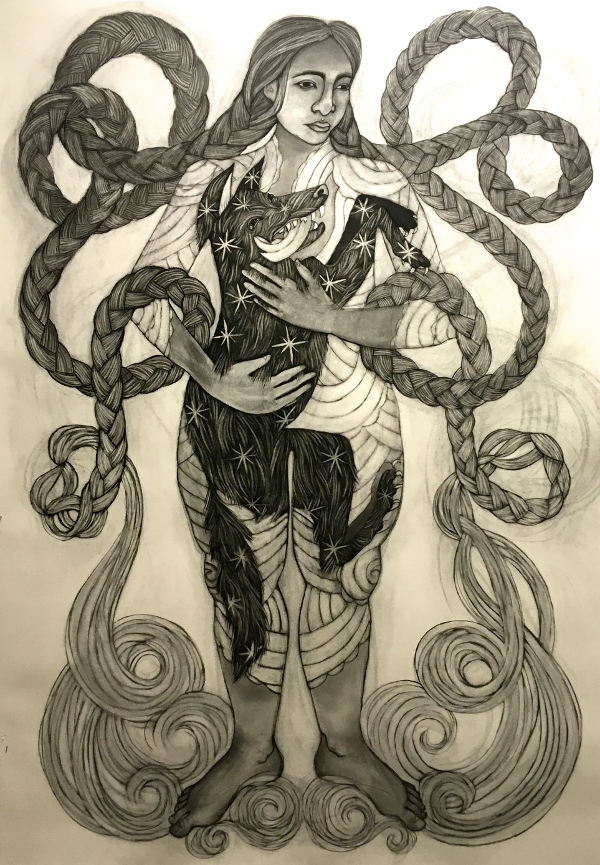 What advice would you give to other emerging artists?
I think my biggest piece of advice to emerging artists is that you have to make a lot of bad work to make good work. It's a practice that needs practice.
To see more of Rios' work, check out her Instagram account.