February may be the shortest month, but this year it also brings a huge number of new environmentally themed books. Titles to be published this month cover everything from climate change to wildlife to important environmental history. The list also includes books for everyone — from dedicated environmentalists to nature-friendly kids. Check 'em all out below (links are to publishers' or authors' websites) and then warm up your library card or plan a trip to your local bookstore.
Wildlife: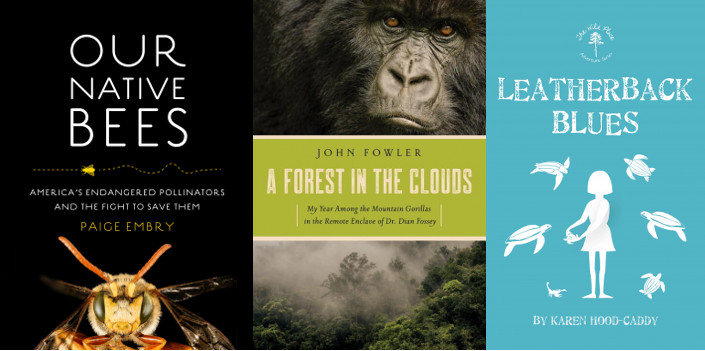 Conservation Optimism:
Climate Change:

Pollution:
Environmental History: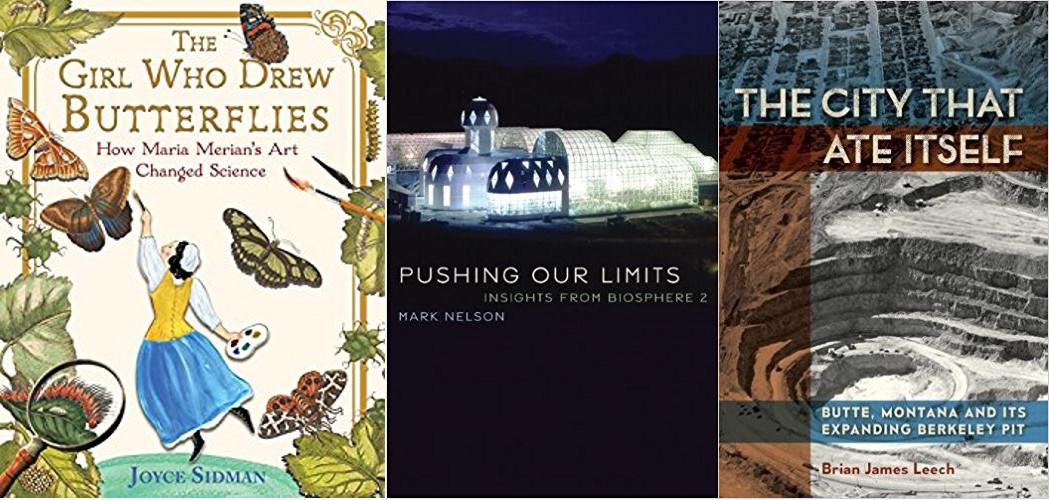 Looking for even more new eco-books? Check out our previous "Revelator Reads" columns for dozens of additional recent recommendations.